Research Areas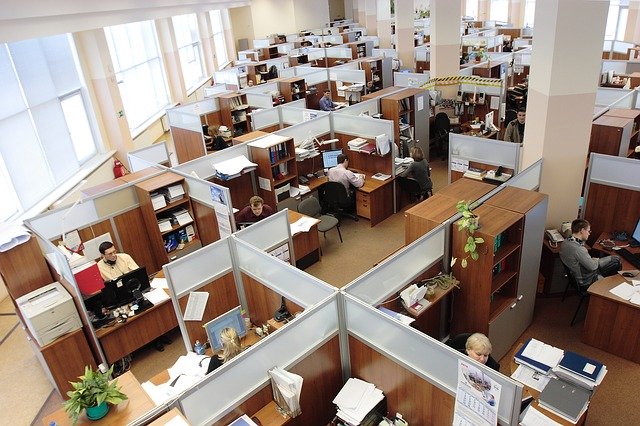 System of indicators of the Valencian Observatory of Decent Work
Project start date: 2020
Project end date: 2020
Funding institution: Conselleria de Economía Sostenible, Sectores Productivos, Comercio y Trabajo
The aim of the project is to design and set up a system of indicators for the Valencian Observatory of Decent Work in accordance with the functions and objectives of the current Urban Observatory, in order to promote this tool and transform it from a territorial database to an integrated structure within the planning of policies for action of the Valencian Regional Government.
The project will include four work areas:
To review and conceptualize the objectives of the Observatory.
To analyze the public information sources available and their characteristics (territorial and sectorial disaggregation, disaggregation by groups, temporal frequency, possibility of microdata, etc.), as well as the options for improvement in terms of existing data that is not available (e.g., administrative-type information) and, finally, the possible lines of action in the longer term to cover those aspects for which the above alternatives do not apply.
To propose a design for the observatory with the contents that are feasible in an initial phase according to the above-mentioned analyses, as well as a provision for possible future extensions.
To create a specific pilot study of a case considered of relevance, in order to contrast the scope of the Observatory.
RESEARCH TEAM
Universitat de València and Ivie
Universitat de València and Ivie
Ivie
María Moraga Fernández