Databases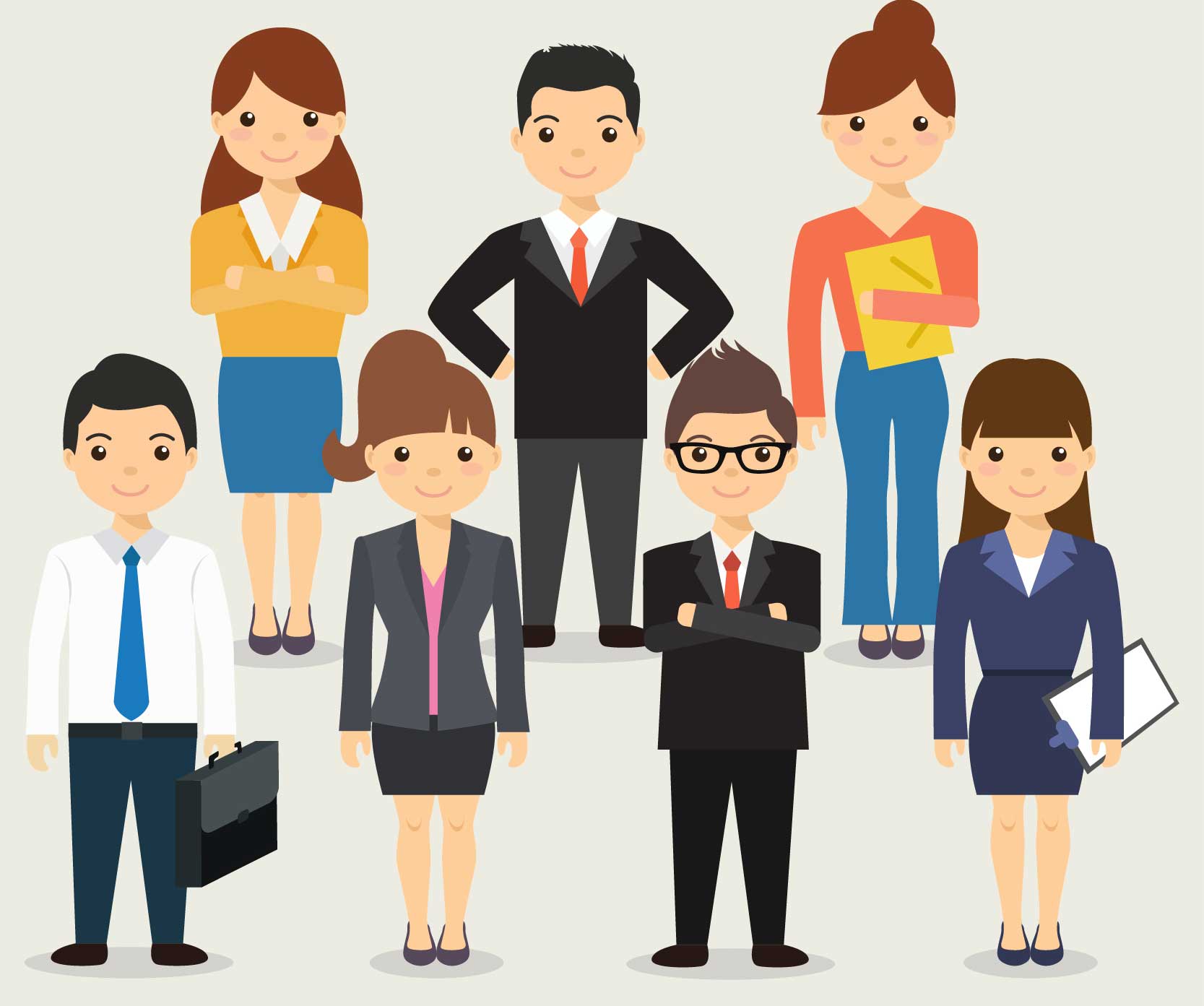 Human capital
From 1994 until 2013, the Ivie and Bancaja Foundation carried out the project Human Capital which included the development of databases with human capital measurements, as well as different research on the link between economic growth and regional development, labor transition and welfare.
The Human Capital database contains information that has been updated until the second trimester of 2013 with information on how education levels in Spain have evolved, classified according to the level of studies completed and other human capital indicators. The Human Capital Series include data at a national level covering the period 1964-2013, as well as provincial and autonomous community data (1977-2013). This series presents the evolution of the working-age population in relation to their occupation and level of studies completed.
Population data is also provided according to branches of activity and level of education, as well as average years of study and human capital indicators based on personal characteristics (age, gender, level of education), and the differences in salary associated with them. The new edition includes series of foreign working-age population and population that has been unemployed at least 12 months.
In addition to the database, other publications have resulted from this line of research, such as the Human Capital Notes, which summarize the main results obtained in the project, along with other studies related to human capital performance, employability of young people and human development.
Publications:
Recommended citation
Bancaja Foundation and Ivie (The Valencian Institute of Economic Research). Capital Humano en España y su distribución provincial. València, January 2014. Database available at: http://www.ivie.es/en/banco/caphum/series.php