Opinion articles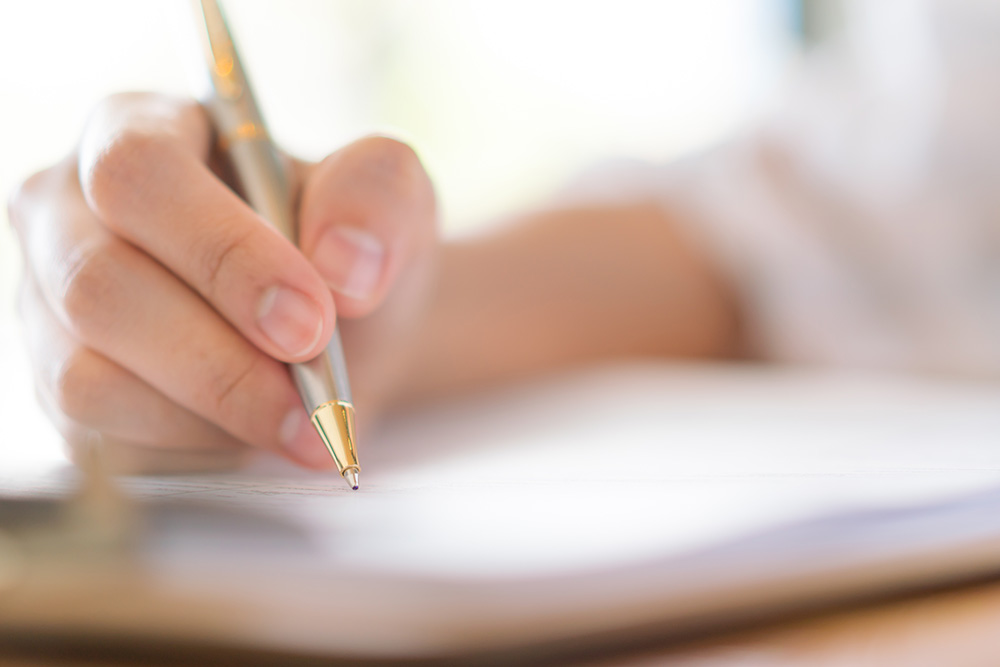 Opinion articles
The Ivie appears frequently in the media due to the special attention it pays to the dissemination of its works. We believe it is our responsibility to contribute to the economic debate with knowledge acquired through our main lines of research: growth and productivity, financial system, human capital and development and well-being.
This section includes recent articles written by Ivie researchers that have been published in newspapers.
* Support given to Ivie researchers in activities related with their opinion articles is funded by the Valencian Regional Government's Ministry for Finance and the Economic Model, through the cooperation agreement signed between both institutions to promote and consolidate the Ivie's basic and applied economic research activities.
LATEST ARTICLES