Databases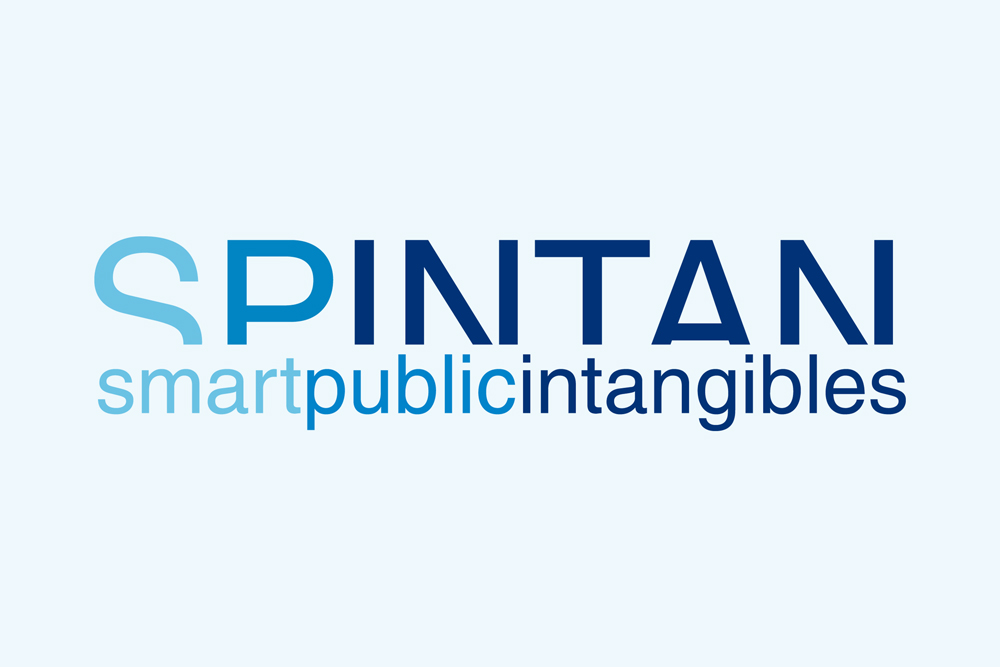 SPINTAN
SPINTAN (Smart Public Intangibles) is a project coordinated by the Ivie, with the support of researchers from 12 institutes and universities. Promoted and funded by the European Commission under the Seventh Framework Programme, the SPINTAN project aims to analyze the impact of public sector intangibles on innovation, welfare and sustainable growth (including the role of education, research, development and innovation and the construction of a digital society).
This research has served to build a database on public intangible investment and capital services for the EU member countries and a comprehensive set of big non-EU countries that allows analyzing the medium- and long-term effects of fiscal austerity policies on economic growth and income distribution. To carry out this investigation, SPINTAN researchers have developed a manual for measuring these assets (see methodology), which has been used for the development of the database.
The collected data cover the period between 1995 and 2015 and provide information on the investment and the capital stock in intangible assets such as brands, design, entertainment and artistic originals, organizational capital, employer-provided training, as well as expenditure on R&D and software which have been already included in the national accounts of each country.
The new database, which is available on the SPINTAN website, includes information on the following industries: scientific research and development; public administration and defense; compulsory social security; education; human health and social work activities; and arts, entertainment and recreation.
SPINTAN has also analyzed the impact of public sector intangible assets on innovation, welfare and economic growth, particularly their complementary role in other types of productive factors, especially the ICT assets, and in generating spillover effects throughout the economy. The project assesses the role of the organizational structure in educational and health institutions and measures the efficiency in the research of higher education institutions. Finally, the project has put special interest in measuring the effects of austerity policies during the crisis on the investment in intangible assets and their impact on well-being.
This research has resulted in the publication of a series of working papers that analyze the nature and structure of public investment in health, education and R&D intangibles. The analyses carried out by the researchers involved in the project have generated so far 23 working papers, which in turn have resulted in 16 policy briefs (short reports that include policy-making recommendations).
Publications:
Recommended citation
SPINTAN. SPINTAN Project (Smart Public intangibles). October 2017. Available on the Internet: http://www.spintan.net/ [consultation: date]