Databases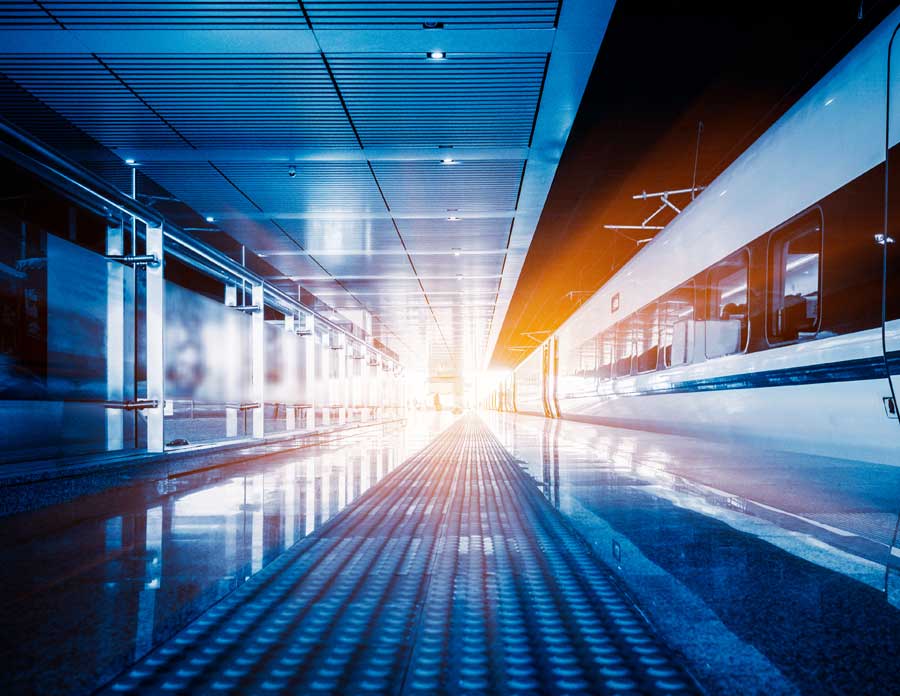 Regional differences in the Spanish public sector
This database is part of a research project carried out by the BBVA Foundation and the Ivie which has a double objective:
First, to generate new fresh information on the public-sector performance in Spain and its regions.
Second, to analyze the data obtained in order to gain a more detailed picture of the extent of its performance, the reasons underlying regional differences and their effect on inter-territorial solidarity and economic efficiency.
The information analyzes in detail the Spanish public sector at regional level. 2008 being the last year of information available and also when the transfer of public services to the autonomous regions was almost finished.
Publications:
Recommended citation
BBVA Foundation and Ivie (Instituto Valenciano de Investigaciones Económicas). Sector público español. November 2011. Database available at: http://www.fbbva.es/TLFU/tlfu/esp/areas/econosoc/bbdd/sector_publico.jsp