Databases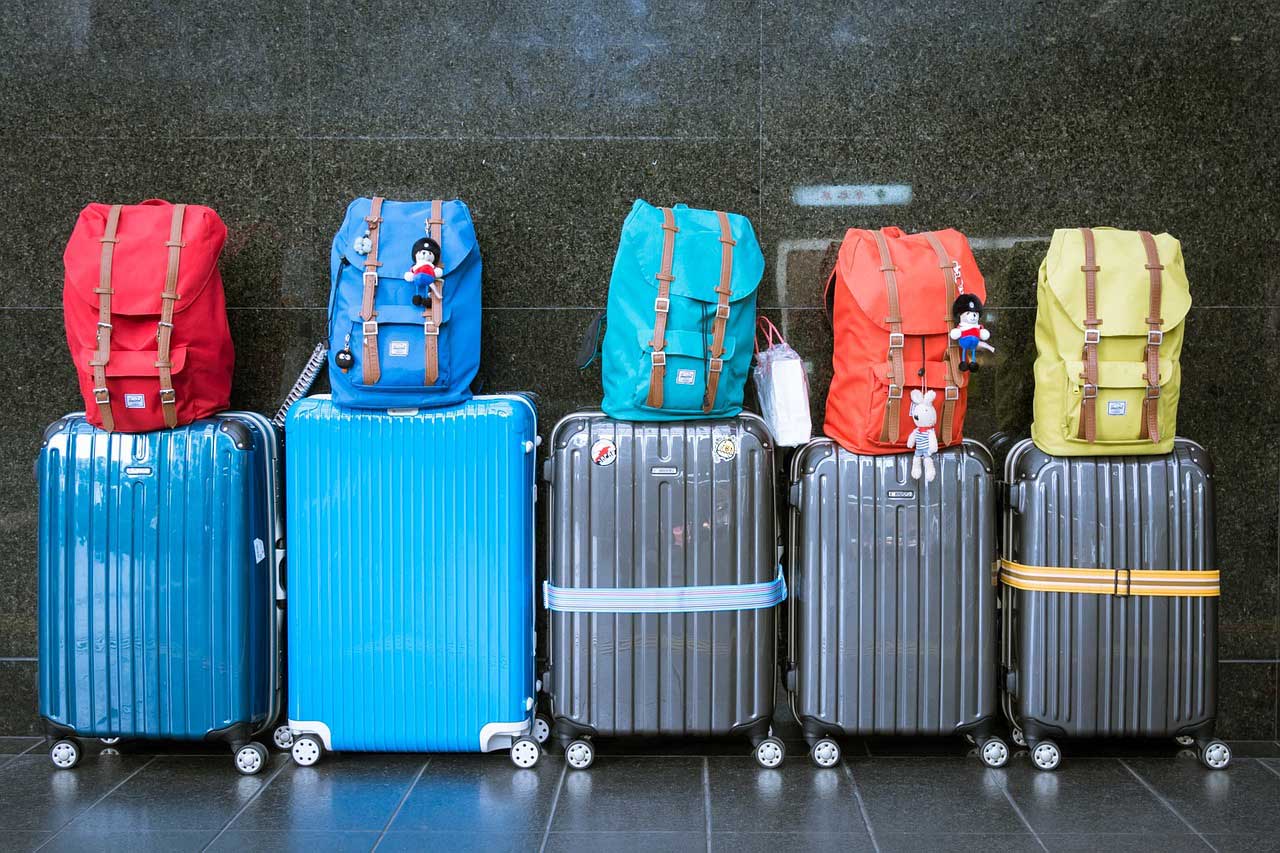 Migrations
Since 2004 until 2010, the Ivie has been working on the extensive database, Migration in the Valencian Region, a comprehensive database that provides a systematic and updated source of statistical information on the situation of the foreign population in the Valencian Region and Spain as a whole.
The latest edition in December 2010 continues the work carried out between 2004 and 2008, a period in which the Analysis was included in the Permanent Monitoring Unit. The Analysis has always been sponsored by the Bancaja Foundation.
Its objective was two-fold: first, to provide a comprehensive view of the immigration phenomenon with its many social and economic profiles; through the compilation and systematisation of available information, while also detecting gaps in this information. Second, to provide access to adequate statistical material for subsequent detailed analysis of the various aspects of immigration. This task is designed to meet the needs of academics, researchers, institutions responsible for developing policies related to immigration, as well as individuals and associations working in the field.
The Migration in the Valencian Region database does not generate its own statistics, but rather is based on existing sources (mainly published) which are as detailed as possible. It also includes information from public administration registers that contain relevant data for the study of migration, which are either not published on a regular basis, or do not contain the desired level of detail.
The structure of the database reflects the most relevant profiles of immigration in the Valencian Region and Spain as a whole, and the evolution over time of certain aspects. It is extremely important to have comparative references available for each one of these variables. Therefore, in all cases the information presented on the Valencian region is compared with that of Spain. It is also compared with the other autonomous regions when relevant, and in many cases province-based data is provided. Work is currently being undertaken to compile the available information for provincial districts and municipalities, and wherever possible and relevant, for the municipal districts of the largest cities in the Valencian Region.
The Analysis has been updated to December 2010 with the information available and it included data on foreign households regarding environmental issues, asylum of foreigners, higher education of the foreign population in Valencian universities, statistics on minors and a set of data within the international comparison of the European Union.
Publications:
Recommended citation
Bancaja Foundation and Ivie (The Valencian Institute of Economic Research). Radiografía de las migraciones en la Comunidad Valenciana 2010. València, December 2010. Database available online: http://www.ivie.es/downloads/migraciones/2010/index2.html [consultation: date]