Research Areas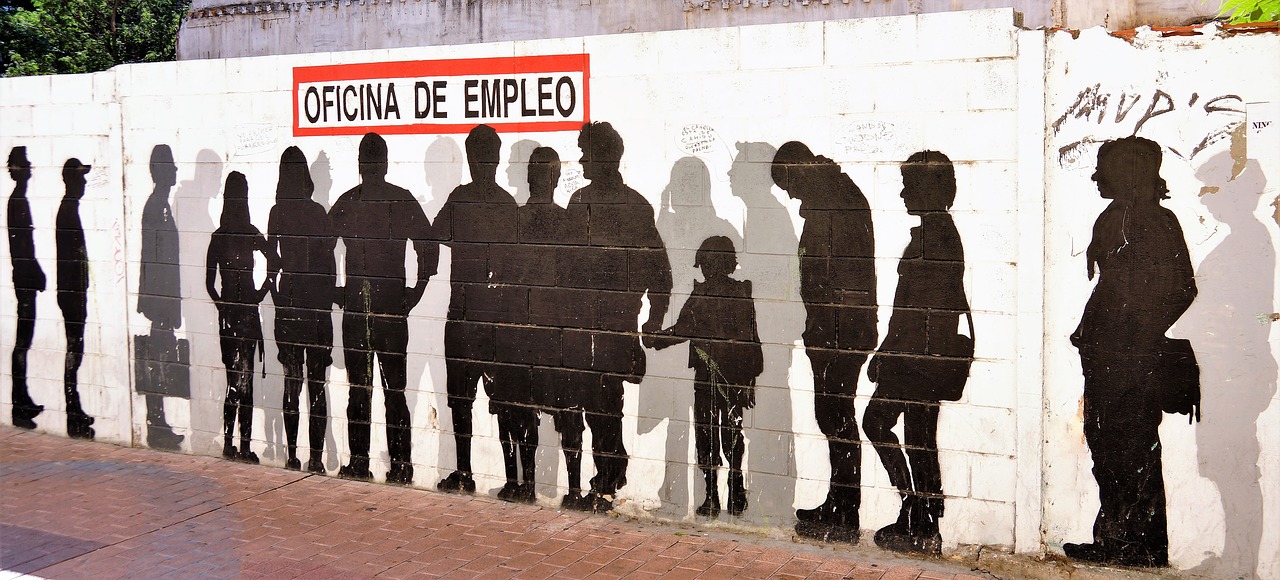 IvieLAB. The quality of employment generated and wages in the Valencian Community
Project start date: 2020
Project end date: 2020
Funding institution: Generalitat Valenciana
This report aims to assess the characteristics of employment generated in the Valencian Community. The employed population has increased steadily from 1.75 million at the beginning of 2014 to more than 2.1 million at the end of 2019. Nevertheless, although the maximum employment figures recorded at the start of 2008 (2.26 million) have not yet been reached; the accumulated increase over the last five years has been important. However, a proper assessment of the Valencian Community's labor market performance requires, in addition to quantitative data (number of employed persons), an analysis of the quality of employment.
Therefore, this report will analyze the relevant characteristics of employment, such as, salary, contract (indefinite, temporary or self-employment), schedule (full- or part-time), occupation, etc., all of which affect the quality and attractiveness of employment in terms of remuneration, stability and desirability. The degree of adjustment of the jobs carried out with respect to the characteristics of the people employed will also be considered (correspondence between educational level and job requirements; schedule preference in the case of part-time employment, etc.). In addition, the report will analyze data on specific groups of particular interest (young people, over 54 years of age, women, etc.).  The study will be developed with the use of statistical information from various sources that offer labor market data at regional level, such as microdata from the Labour Force Survey and the Wage Structure Survey.
Although the study will focus on the aggregate behavior of the Valencian Community during the period 2014-2019, it will also include a comparison at national level and with data from benchmark regions. Finally, the study will include a chapter on the effects of the COVID-19 pandemic on employment and job quality.