Research Areas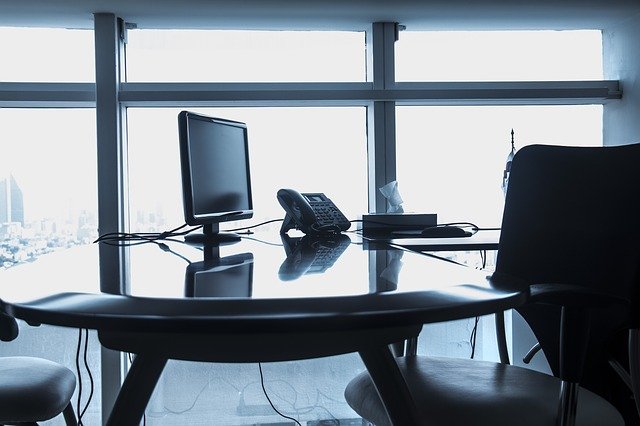 IvieLAB. Impact of digitalization on the future of employment in the Valencian Community
Project start date: 2020
Project end date: 2020
Funding institution: Generalitat Valenciana
First, the report will carry out an analysis of the labor market in the Valencian Community, paying special attention to digitalization and related jobs and educational training. Secondly, it will analyze the labor risks associated with automation and the employment prospects in the Valencian Community.
Given the information available at regional level, to empirically assess the impact of automation in the workplace, jobs  are  valued  according  to  their  estimated  risk  of  automation, previously assessed by international specialists in Machine Learning techniques. These risks will be evaluated taking into account the socio-demographic characteristics of employees (gender, age, nationality, educational level, field of study, continuous training), as well as employment characteristics (employment or unemployment, length of service in the company, tele-work, employment situation, sector of activity, size of company, occupational groups, salary level).
Based on these results, the influence of the Valencian productive and occupational structure on the risks and opportunities (creation/transformation) that digitalization presents will be evaluated from an aggregate perspective, in comparison with the national average and with other developed regions.