Research Areas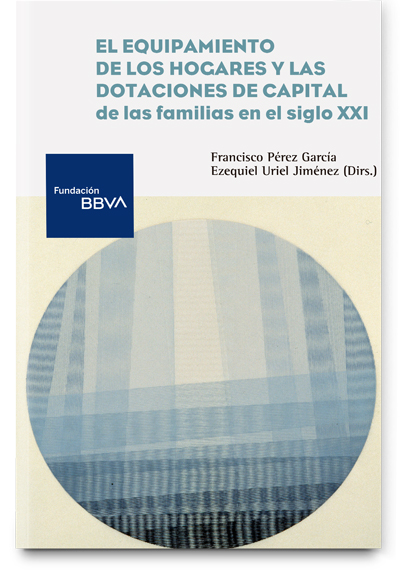 Household equipment and capital stock in the 21st century
Project start date: 2019
Project end date: 2020
Funding institution: Fundación BBVA
This project aims to construct an investment and capital stock database of Spanish household equipment for the 21st century for each of the autonomous regions of Spain. Once the database is built, the monograph will analyze the following aspects of household equipment:
Historical evolution in household equipment (based on indicators available since the mid-20th century) in terms of penetration of major household appliances and transport goods.
Evolution in household digital equipment, differentiating between the main goods and comparing their penetration rates with non-digital goods.
Breakdown and valuation of household equipment assets for the period 2000-2017.
Equipment differences according to household socioeconomic status.
Determinants of household equipment by autonomous region.