Research Areas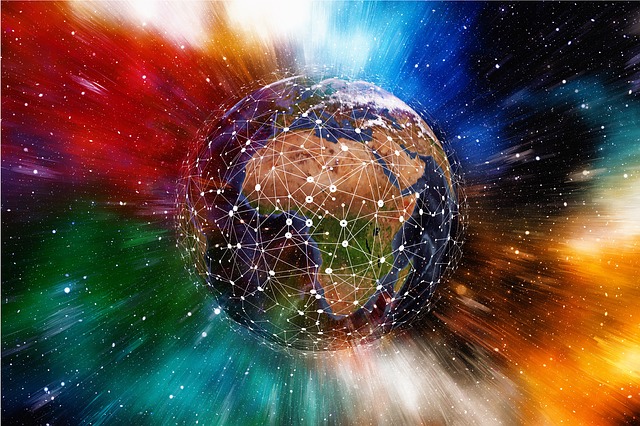 Plan for the Digital Transformation of the Productive Fabric of the Valencian Community
Project start date: 2020
Project end date: 2021
Funding institution: Sociedad Proyectos Temáticos de la Comunidad Valenciana (SPTCV)
This study aims to develop a Plan for the Digital Transformation of the Productive Fabric of the Valencian Community that will serve as a basis to present to the Recovery Plan of the European Union.
Its objectives are:
To develop a diagnosis of the Valencian economy, identifying primarily the weaknesses and threats posed by its digitalization, allowing to focus on its development in an effective way.
To define a intervention plan broken down by sectors with a 3- to 5-year time horizon that allows to define the program to obtain the European economic recovery funds.
To estimate the costs and budget needed for the management of the proposed interventions and a plan to apply for the European Union aids through the Valencian Regional Government.
RESEARCH TEAM
EDITING, DESIGN AND DOCUMENTATION