Research Areas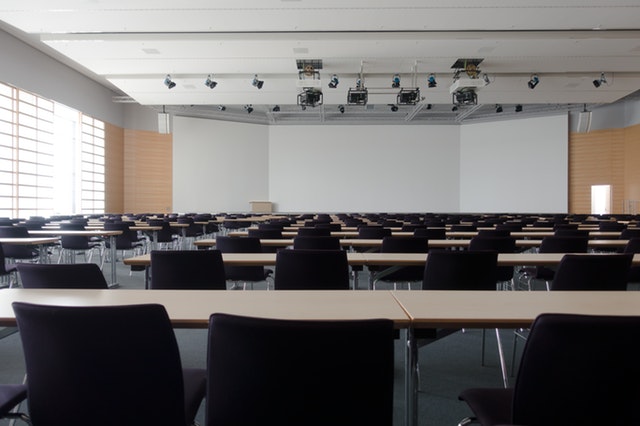 Multi-annual Financing Plan for the Valencian Public University System
Project start date: 2022
Project end date: 2022
Funding institution: Generalitat Valenciana - Conselleria de Innovación, Universidades, Ciencia y Sociedad Digital
The purpose of the project is to develop a Multi-annual Financing Plan for the Valencian Public University System, which includes the five public universities in the Valencian Community: University of Valencia, Polytechnic University of Valencia, University of Alicante, University Jaume I of Castellón and Miguel Hernández University of Elche.
This plan includes a document that establishes a funding model for Valencian public universities to guarantee, for a period of no less than a decade, the stability and sustainability of a quality and internationally competitive system.
The Ivie will be in charge of developing a preliminary study of the proposals made by a Group of Experts and, subsequently, of the formal preparation of the Multi-annual Financing Plan for the public universities of the Valencian Community.