Research Areas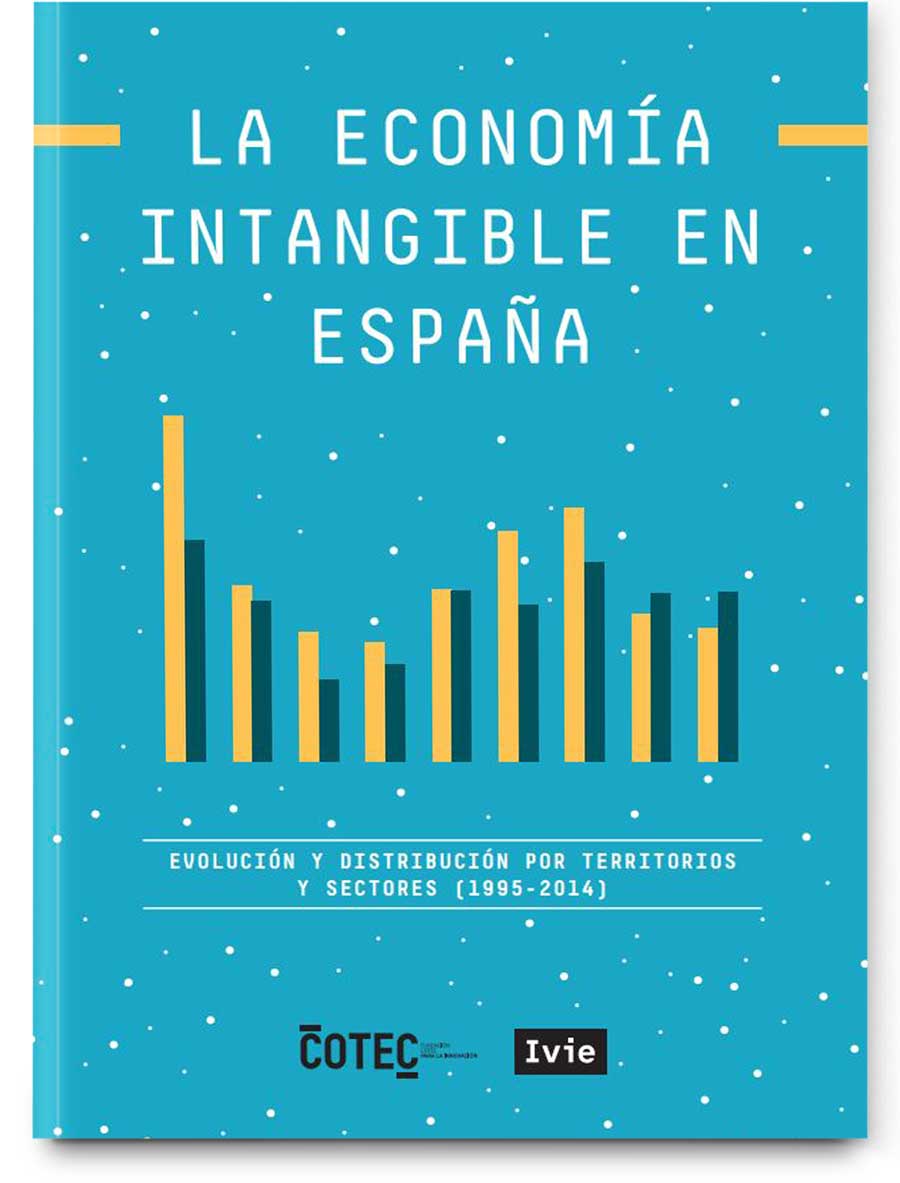 Intangible economy in Spain: Evolution and distribution by region and sector
Project start date: 2016
Year of publication: 2017
Funding institution: Fundación Cotec para la Innovación
This research aims to estimate investment in intangible assets "beyond GDP" (i.e., those which have not yet been included in GDP by systems of national accounts) for Spain's autonomous communities. As a result of this research, Spain has become the first country in the European Union for which this regional-level information is available. The estimates also offer a high degree of sectoral disaggregation in order to supplement other information already available on sources of growth in Spanish regions during the period 1995-2014. To provide as complete a picture as possible, both the database and the accompanying report present information for intangible assets already included in the definition of gross domestic product (GDP) by the National Accounts of Spain. This information is based on estimates made by BBVA Foundation–Ivie annually.
Intangible assets (also called knowledge-based assets by the OECD) can be classified into two categories. The assets that have already been recognized as such by national accountants (and therefore included in GDP) are software and databases, mineral exploration and evaluation, and artistic and cultural originals. More recently, R&D has also been included, having gone from being considered intermediate consumption to being treated as part of investment. Intangible assets "beyond GDP" include those that contribute to increasing value added by enhancing brand image (such as design, advertising and market research), expenditure to increase human capital by training employees to take up jobs or perform job functions, and expenditure to improve the internal organization of companies.
The report that accompanies the database presents the main features of approaches to investment in intangible assets in Spain and its autonomous communities in the period 1995-2014. The definition of intangible assets, the methodology and the statistical sources used are compatible with those used at the international level, and series are compatible with those provided by BBVA Foundation–Ivie for investment in tangible assets and the intangible assets already included in the National Accounts of Spain that provide GDP information.