Research Areas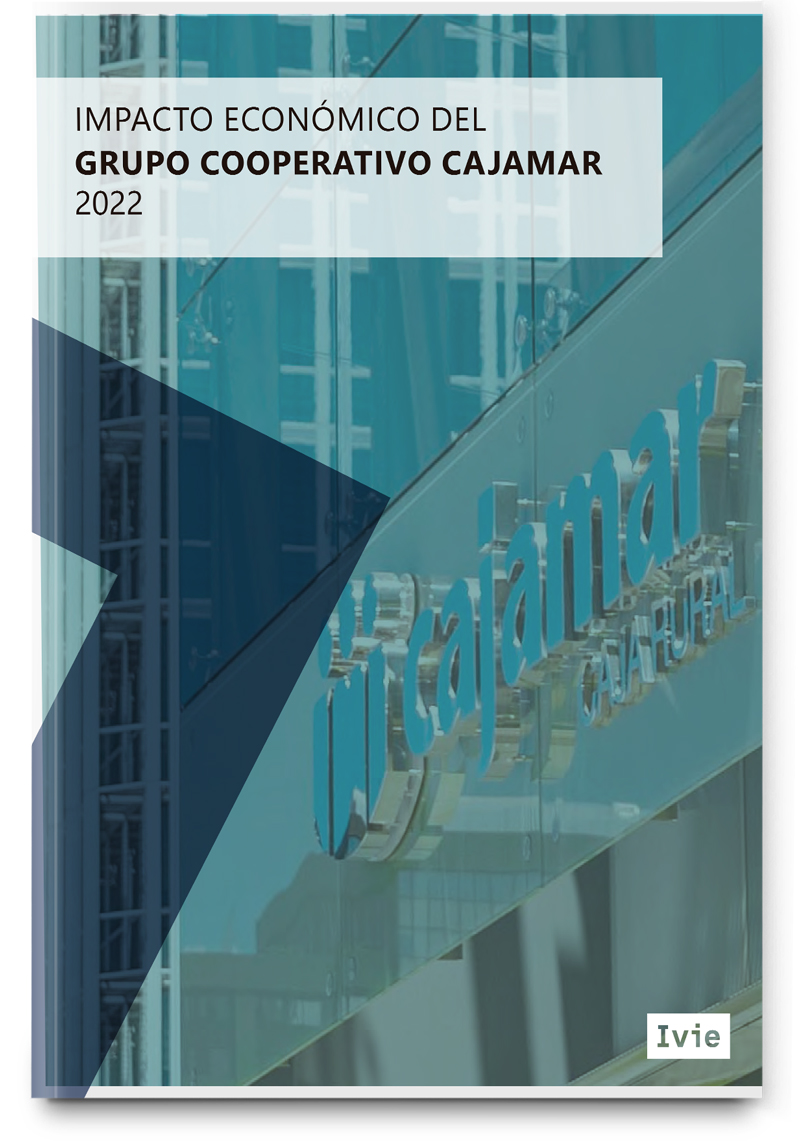 Economic impact of Grupo Cooperativo Cajamar
Project start date: 2023
Year of publication: 2023
Funding institution: Grupo Cooperativo Cajamar
The project consists in the development of an economic impact report of Grupo Cooperativo Cajamar (GCC) during 2022, in terms of production, added value and employment, distinguishing between direct, indirect and induced impacts. The methodology used to estimate the impact is based on the input-output analysis on the total economic impact (direct, indirect and induced) derived from the increase in demand generated by GCC activity.
The reports will estimate the impacts generated through two channels. On the one hand, the impacts derived from financial intermediation activity and, on the other hand, those generated from the demand of consumption and investment financed by GCC through loans granted to both companies and individuals.
Recommended citation
Maudos, J. and E. Benages (2023). Impacto económico del Grupo Cooperativo Cajamar 2022. Almería: Cajamar Caja Rural.