Databases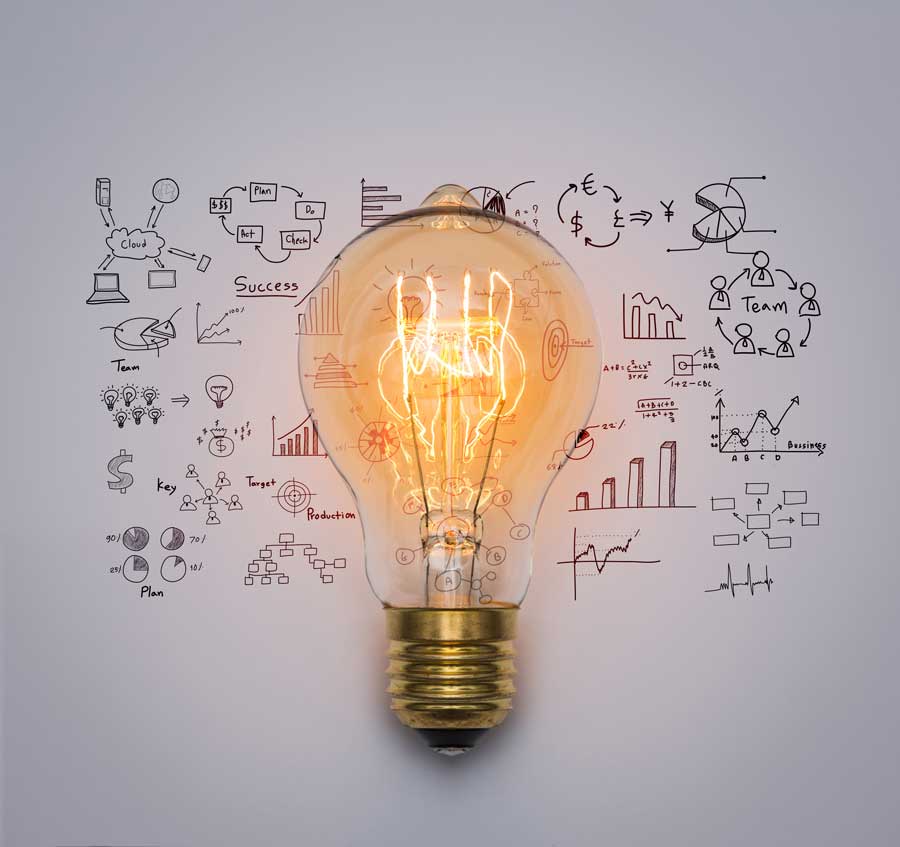 Intangible assets
Given the growing importance of activities based on knowledge in the economic development of the most advanced countries, investment on intangibles assets (the Information and communications technology (ICT), research and development (R&D), innovation, design, creativity, image and brand, organization and specific human capital training) are assets in which investment is needed to modernize and strengthen the productive structure of a country.
In 2013, the Ivie initiated a line of research on the presence of intangibles in the Spanish economy. With the support of the Telefónica Foundation, the Ivie developed a database that offers data on the value of investment in intangible assets and its capitalization for the period 1995 to 2011. Subsequently, the initial work has been expanded with a new database, financed by the Cotec Foundation for Innovation through its open innovation program (PIA), which includes a new series with data on investment in intangible assets at national level for the period 1995-2014 and, for the first time, it also offers data on intangible investment by autonomous communities.
Both projects follow the international methodology widely accepted by the majority of countries (see the published work by Carol Corrado, Charles Hulten and Daniel Sichel in National Bureau of Economic Research 2005, Measuring Capital and Technology: An Expanded Framework) and are clearly in line with the INTAN-Invest initiative that calculates intangible investment for a group of European countries and the SPINTAN project that analyses public sector intangibles.
AVAILABLE DATABASES
The Ivie, in collaboration with Telefonica Foundation, offers the first annual database of the value of investment in intangible assets and its capitalization for the period 1995 to 2011 for the whole Spanish economy
This database, developed by the Ivie in collaboration with the Cotec Foundation for Innovation, offers information on the gross fixed capital formation (GFCF) in intangible assets in Spain and its autonomous communities by sectors