Research Areas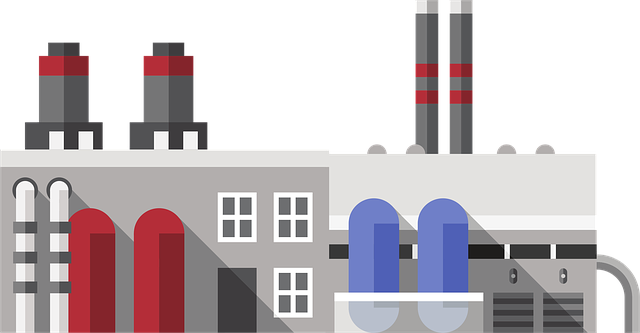 IvieLAB. Observatory on the productive specialization and productivity level of the Valencian Community in the regional context
Project start date: 2020
Project end date: 2020
Funding institution: Generalitat Valenciana
The objective of this observatory is to analyze the productive specialization and the productivity level of the Valencian economy within the regional context, offering data at a high level of disaggregation (62 productive branches). The observatory will include, in addition to a system of indicators, a descriptive card for each of the 62 productive branches containing information on the position of the Valencian Community in relation to the rest of the Spanish regions (and the national aggregate) for the following variables:
Relative weight of the productive branch in total Gross Value Added (GVA) and employment of each region;
Specialization index of each Spanish region in relation to Spain (GVA and employment);
Percentage distribution of GVA/employment in Spain by region;
Productivity per employed person of each regional and comparison with the national average;
Average size of each firm (in terms of GVA and employment).
The system of indicators/data cards allow to identify the productive branches in which the Valencian Community is more/less specialized and has a greater/lesser productivity level, in order to quantify the potential increase in the GVA of the Valencian economy associated with: a) productivity gain; b) changes in productive specialization.
The report will be based on data from the year 2018, using information published by the Spanish National Statistics Institute (INE) in June 2020.