Research Areas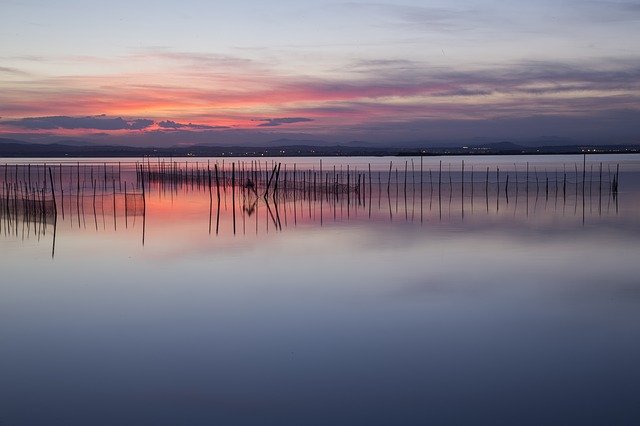 Estimation of unit costs associated with the development of GIS (Geographic Information System) measures under the 2021-2027 CAP (Common Agricultural Policy) Strategic Plan
Project start date: 2022
Project end date: 2022
Funding institution: AVFGA (Agència Valenciana de Foment i Garantia Agrària)
The objective of this project is to revise the information sources and update the indicators to calculate the unit costs associated with the development of different GIS (Geographic Information System) measures within the framework of the New 2021-2027 CAP (Common Agricultural Policy) Strategic Plan. A cost study to justify the amounts of the premiums, which also calculates the additional costs and the loss of income as a consequence of agreements made, as well as the amount of transaction costs, etc., is needed to carry out an adequate implementation of the EU regulations for the new CAP Strategic Plan.
First of all, this work includes the analysis and estimation of the maximum amounts destined to the main eligible investments funded by the European agricultural fund for rural development (EAFRD) of the Directorate General of the CAP: Conservation of rice cultivation in wetlands; Conservation and improvement of native sheep (Guirra); Conservation of organic farming practices; Maintenance of organic farming; and Beekeeping as a method to conserve biodiversity.
In addition, it includes the analysis of the information and the corresponding estimate of unfavorable compensation payments in Natura 2000 Network areas to improve the conservation of steppe birds linked to arable land surface and the loss of income derived from their implementation: Conservation and Development of Natura 2000 Network and start-up grants for young farmers from the Directorate General for Agriculture.
RESEARCH TEAM
Universitat de València e Ivie