Research Areas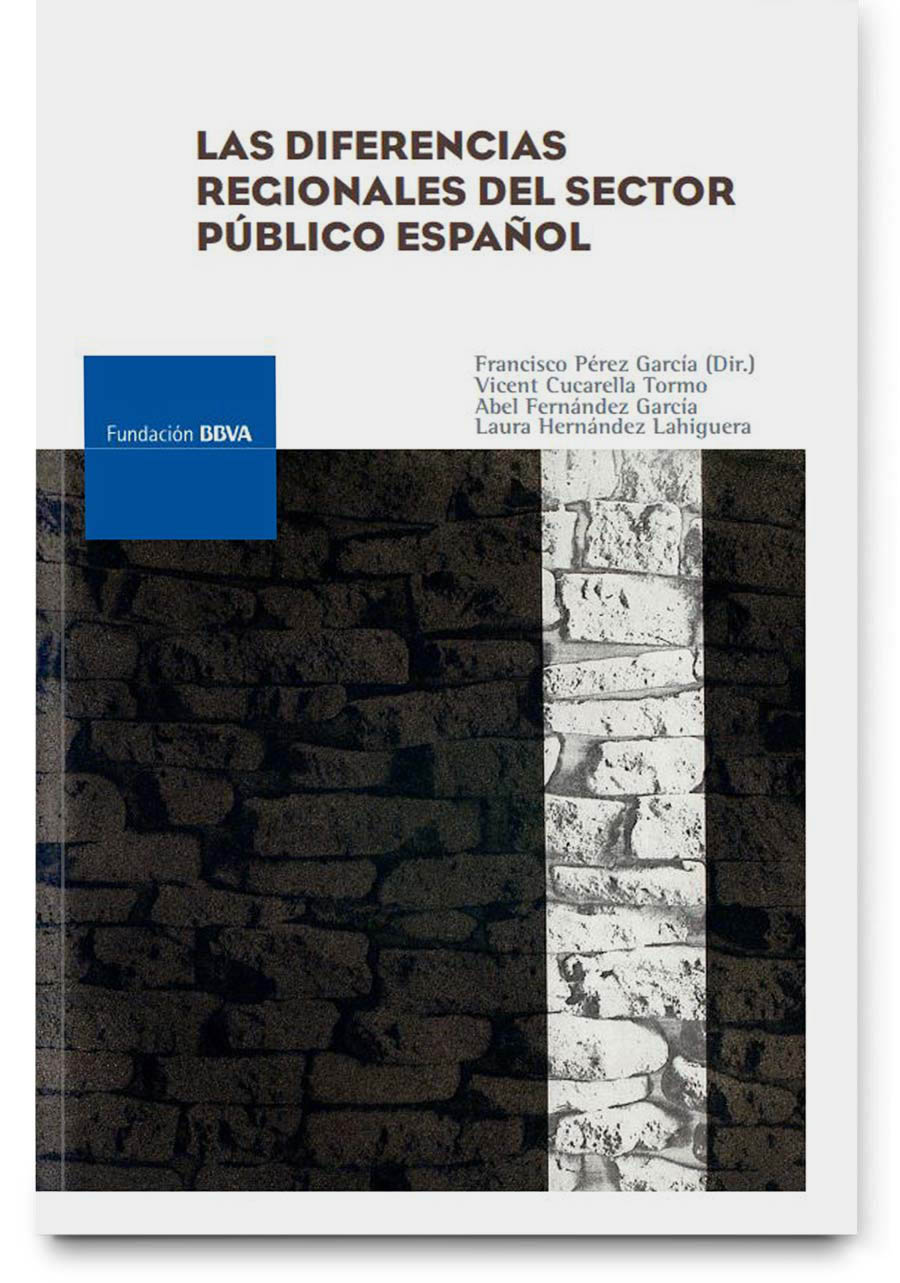 Regional differences in the Spanish public sector
Project start date: 2009
Year of publication: 2011
Funding institution: Fundación BBVA
This research project aims, on the one hand, to generate new information about the public sector and its regions, and on the other, on the basis of this data, to make an accurate assessment of the intensity of the public-sector performance in the Spanish regions and the implications from the perspective of territorial solidarity and economic efficiency.
Since the restoration of democracy, Spain has gone through profound changes in the size and structure of its public sector. The growth of the local and regional administrations has been accompanied by a strong decentralisation of capacities, a process that has brought many imbalances among the territories in terms of provision of public services.
This monograph provides an overview of the evolution of the Spanish public sector in the international context and also offers a comparative analysis of the performance of the different government levels in the autonomous communities.
RESEARCH TEAM
Universitat de València and Ivie
Sindicatura de Comptes de la Comunitat Valenciana
Vicent Cucarella i Tormo
King.com
Abel Fernández García
Julia Teschendorff Cooper