Research Areas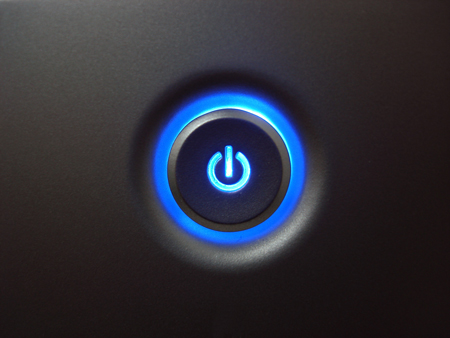 Evaluation report on the Rural Development Program (PDR) in the Valencian Community 2014-2020
Project start date: 2017
Project end date: 2017
Funding institution: Agència Valenciana de Foment i Garantia Agrària
The aim of this project is to provide technical backing for the Valencian Agency for Agricultural Support and Guarantee (AVFGA) in evaluation tasks for the Rural Development Program (PDR) of the Valencian Community 2014-2020 for the year 2017. This support is divided into four main task blocks corresponding to the detail of interventions provided for in the PDR CV 2014-2020 Extended Evaluation Plan:
Review and evaluation of the PDR objectives achieved and horizontal principles. This block is designed to evaluate the progress of the PDR-CV 2014-2020 and discover the extent of its implementation and the advances made toward achieving its targets. Evaluation of horizontal principles also falls within this block, namely, the achievements as regards equality of opportunities, members' participation, and sustainable development and climate change.
Review and analysis of the Evaluation Questions to respond to the evaluation requirements set by the Commission and identification of further information needs. This analysis will be used to make recommendations regarding the progress of the rural development policy.
Review and analysis of the environmental indicators included in the PDR CV 2014-2020 environmental report. Progress in these indicators will give some illustrations of the environmental impact the PDR had up to the end of 2016.
Evaluation of the Communication Strategy and the communication objectives achieved by the PDR-CV 2014-2020. This study will calculate and analyze the indicators measuring the degree of dissemination or knowledge about the PDR among the Valencian general public.
RESEARCH TEAM
Universitat de València e Ivie