News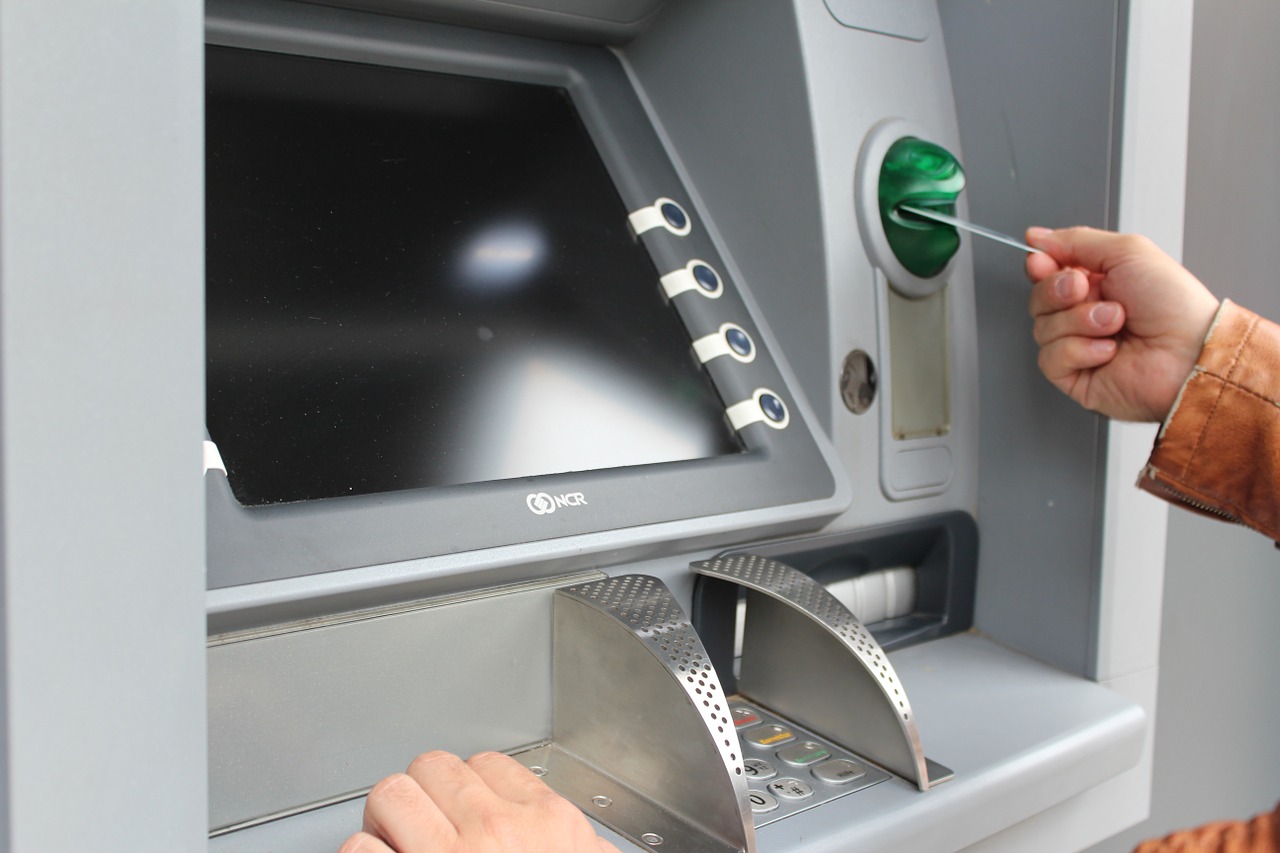 The number of people without access to a bank branch in their town or village increased by 7.7% in 2017
The number of bank branches has dropped 42% since the start of the economic crisis and the number of people living in towns or villages with no bank branch has risen 46%, to 2.9% of the population
The low profitability of Spanish banks has forced them to cut costs by closing branches. As a result, the branch network in Spain is now 42% smaller than it was in 2008. As of June 2018, the Spanish banking sector has a total of 27,320 branches, almost half as many as before the economic crisis began (45,662).
The breakdown by province shows differences in the extent of the downsizing. Some provinces have lost more than 50% of the branches they had in 2008 (Barcelona 56%, Castellón 53%, Tarragona 52% and Girona 51%), while in others the closures have been less than 25% (Cuenca 16%, Badajoz 21%, Teruel 21% and Ciudad Real 22%).
The number of branches is still falling, which explains why the number of people who do not have a bank branch in their town or village has gone from 2.7% of the Spanish population in 2016 to 2.9% in 2017. In 2017, a total of 1,351,276 people lived in municipalities that did not have a single bank branch, 7.2% more than in 2016. More than half (specifically, 52.2%) of the municipalities in Spain had no bank branch, which is 1.5 percentage points (pp) more than in 2016 and 8.3 pp more than in 2008, when the branch network in Spain was at its largest.
There are big differences between autonomous communities: whereas 16.4% of the population of Castile and Leon live in municipalities that have no bank branch, the corresponding figure for the Balearic Islands, the Canary Islands, Murcia and Madrid is less than 1%. At provincial level the contrasts are even starker. The percentage of the population without access to a bank branch in their town or village varies from practically 0% in some provinces (Balearic Islands, Cádiz, Jaén, Las Palmas, Pontevedra, Murcia, Santa Cruz de Tenerife and Seville) to 27.7% in Zamora. The level of financial exclusion is also above 20% in Ávila and Segovia. In the years since the branch closures started (2008), Cáceres and Segovia are the provinces that have seen the sharpest rise in the percentage of the population living in towns or villages without bank branches.
3 December 2018