News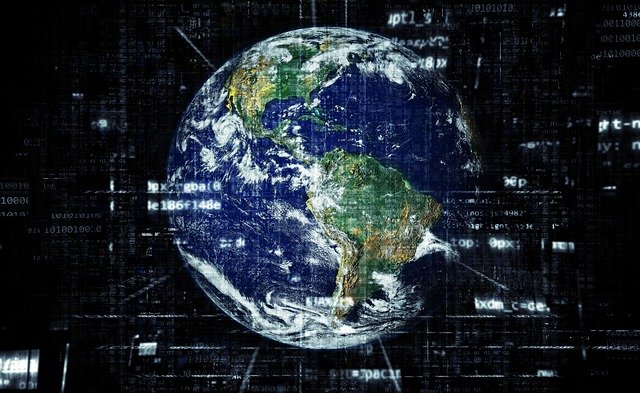 The European Commission has just released an update of the PREDICT database on the ICT sector developed by Ivie and JRC
Includes data on 27 EU countries and 13 non-EU countries with estimates up to 2021
The European Commission has just released an update of the PREDICT database with information on the ICT sector and its R&D performance in the European Union and 13 other leading countries. The PREDICT (Prospective Insights in ICT R&D) project has been carried out jointly by the Directorate‑General for Communications Networks, Content and Technology (DG CONNECT), Joint Research Centre (JRC) and the Ivie. Since 2013, the Ivie has been responsible for the collection and analysis of the data.
The PREDICT project aims to monitor and follow-up the ICT sector in Europe and other important world-wide actors, such as United States, Japan, China, India, Taiwan, South Korea and Brazil, among others. The database includes information on twelve variables: value added, employment (hours worked and number of employed), output, labor productivity, private sector R&D expenditures (BERD), R&D personnel and researchers, as well as deflators, PPP and exchange rates.
The database generated through the PREDICT project currently covers the period 1995-2019 and is updated annually.  Additionally, provisional estimates are provided for the years 2020 and 2021 for the evolution of the main ICT sectors and the aggregate of the Content and Information Media and Online/Catalog Commerce sectors.
The information included in the database is highly relevant since it allows an international comparison of 27 EU Member States with other leading countries, as well as among the 27 EU countries for a set of key variables within the ICT sector. is one of the tools used by the European Commission to monitor the progress of the Digital Single Market, one of its main strategic areas.
1 July 2022