News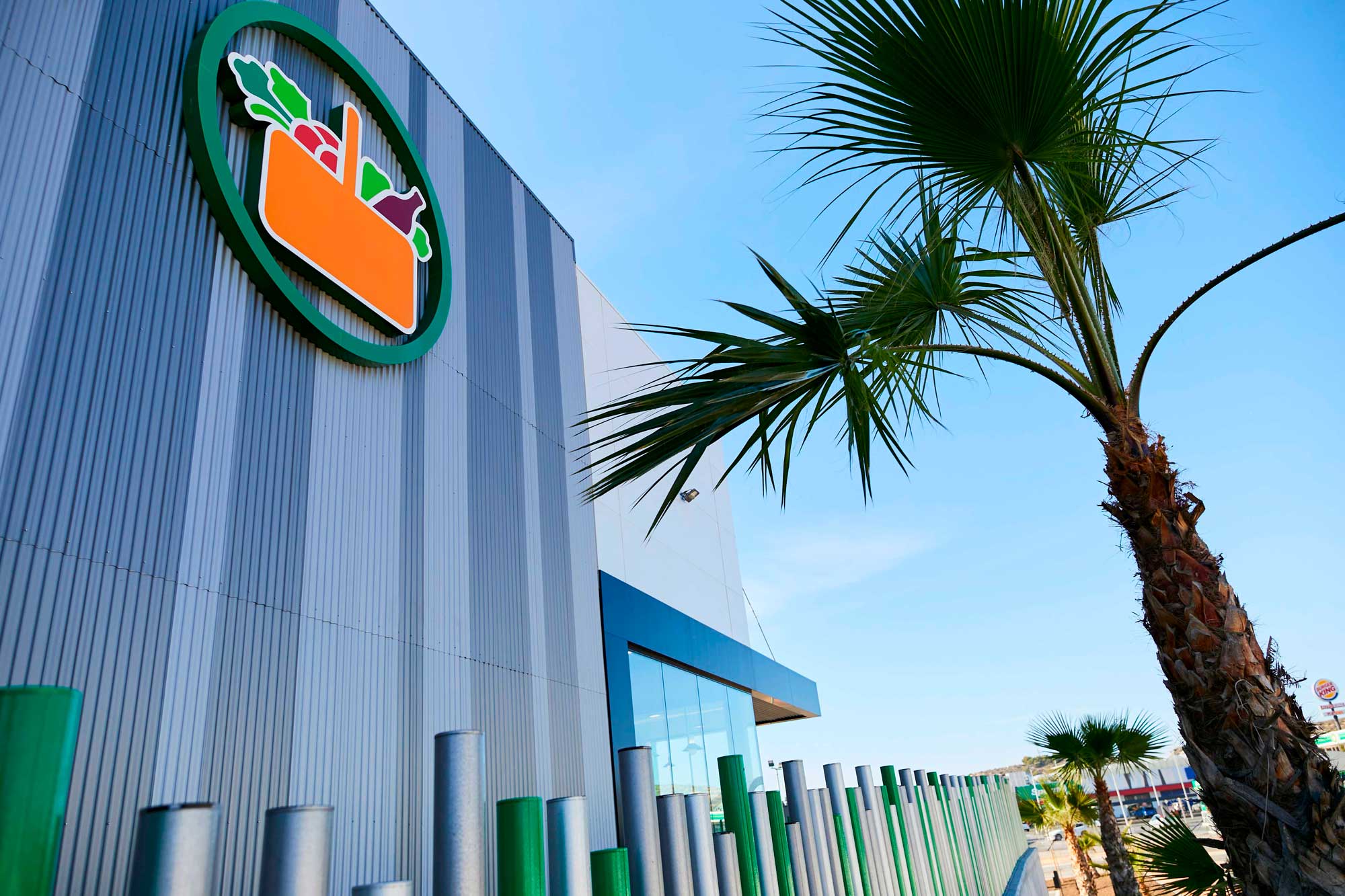 Mercadona's economic impact generates 2.22% of Spain's GDP and is responsible for 3.89% of its total employment
According to the report carried out by the Ivie on the economic impact of Mercadona in 2020, the supermarket chain's fiscal contribution by means of taxes amounted to 9,046 million euros, 4.7% more than in 2019
In 2020, Mercadona's total contribution to the Spanish economy, which includes the impacts derived from the operating costs and investments made directly by the supermarket chain and its ancillary services and subsidiary companies, amounted to 24,882 million euros of income, which represents 2.22% of the national GDP. In addition, the activity driven by the supermarket chain directed by Juan Roig, generated a total of 661,363 full-time jobs, equivalent to 3.89% of Spain's total employment.
In comparison to the previous year, Mercadona's contribution to Spain's GDP and employment increased by 2.7% and 0.9%, respectively. While the Spanish economy experienced a fall in the overall levels of GDP and employment, amounting to 19.8% and 7.5% respectively, as a result of the COVID-19 crisis, Mercadona's weight in GDP increased from 1.95% to 2.22% and in employment from 3.57% to 3.89%.
The study directed by Ivie's Research Deputy Director, Joaquín Maudos, analyzes the direct, indirect and induced impacts of Mercadona in terms of value added (income) and employment. These impacts are estimated taking into account operating expenses, such as purchases made to its suppliers, contracted services, wages and salaries and rents, as well as investments made by Mercadona and its suppliers and these in turn to theirs.
Additionally, the report estimates the impact of Mercadona's activity on tax collection, which resulted in the payment of 9,046 million euros of taxes in 2020, following an increase of 4.7% over the previous year. This figure represents 2.2% of the total taxes obtained by the Spanish Public Administration and is divided between the tax contribution borne and collected directly by Mercadona, which makes a total of 1,901 million euros, and the amounts generated as a result of the indirect and induced impacts that total 7,145 million euros.
Once again, the results prove the financial strength of the company, making it a key driver of growth in the Spanish economy, as with every euro of income generated by the supermarket chain, a contribution of 4.8 euros is made to the Spanish economy. In addition, for every job created by Mercadona, 7.1 jobs are created in the Spanish economy. Regarding its fiscal contribution, each euro supported by Mercadona, results in 8.1 euros paid to the Spanish Public Administration.
20 April 2021