Publications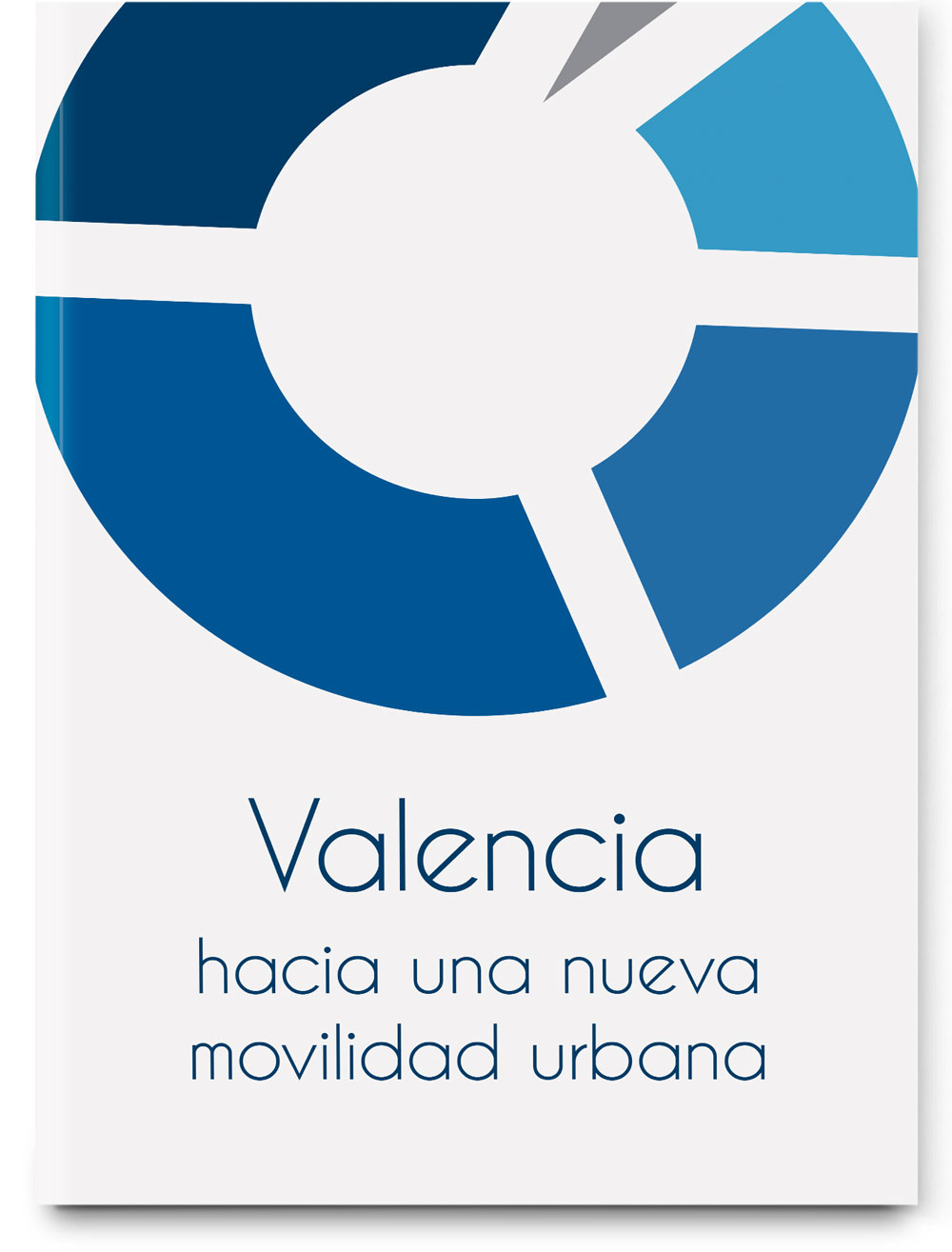 Valencia, the quest for a new urban mobility model
The city of Valencia, like other European cities that are part of the so-called 'Smart Cities' network, focuses on providing complete and integrated solutions to the internal and external mobility needs of its citizens. The essence of a smart city in terms of mobility (Smart Mobility) is an integrated transportation and logistics system supported by ICTs that aims to improve the quality of life and health of its citizens.
This document analyses mobility within the city of Valencia and responds to the following questions:
What urban mobility model does the city of Valencia pursue?
What characterizes Valencia as a smart city in terms of urban logistics and mobility?
What are the city's initiatives in regards to innovation in mobility?