Publications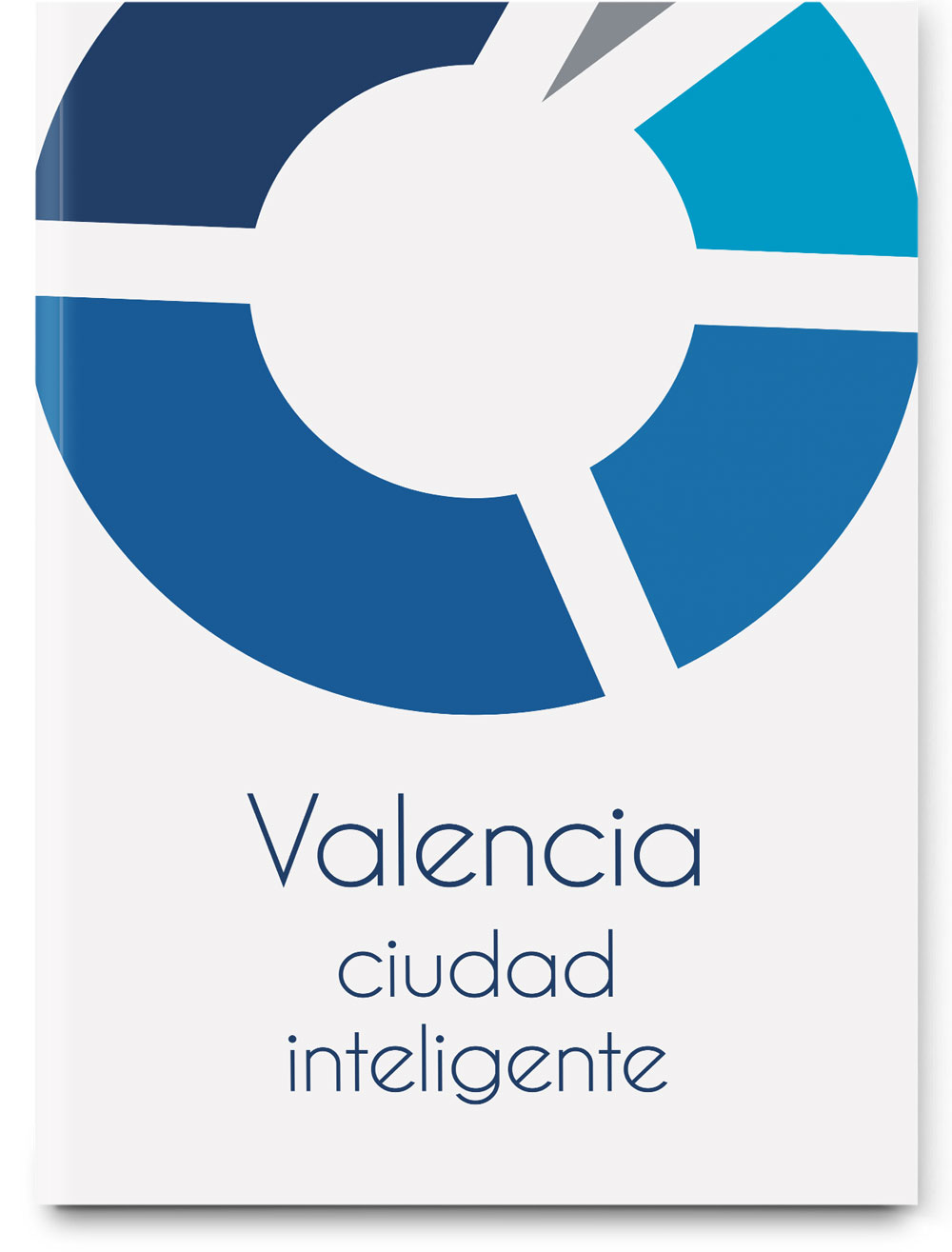 Valencia, Smart City
A Smart City is a city in constant search of new solutions that enhance the quality, performance and interactivity of urban services with the aim of improving the quality of life of its citizens, as well as the businesses, tourists, researchers and entrepreneurs in the community.
Is Valencia a Smart City? This document answers the following questions:
What initiatives make Valencia a Smart City? What has the city's innovation ecosystem achieved?