Publications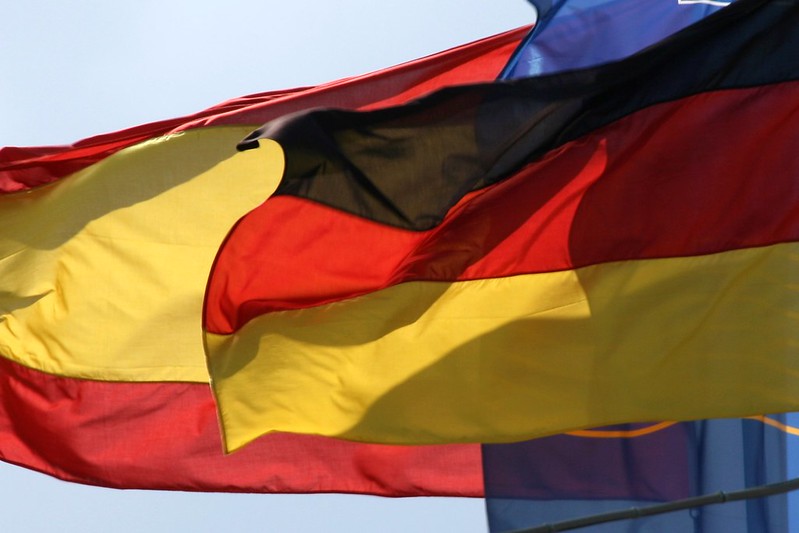 Resultados de la política de formación profesional en España y Alemania
Soler, Á. and F. Pascual
Source: International Review of Economic Policy=Revista Internacional de Política Económica
Abstract
La formación profesional ofrece un itinerario educativo cercano a la realidad del mercado laboral que responde a la demanda social de contar con personal cualificado en los diferentes sectores profesionales y productivos. Este artículo analiza el estado actual de la formación profesional en España y compara su situación respecto de Alemania, caso de éxito gracias a un modelo maduro, consensuado y con una fuerte implicación del sector empresarial. La revisión del marco institucional y legal, así como el reparto de competencias educativas entre el estado central y las regiones, no arroja grandes diferencias entre ambos países. No obstante, el análisis exhaustivo de una serie de indicadores procedentes de Centro Europeo para el Desarrollo de la Formación Profesional (Cedefop) apunta hacia una menor implantación de la formación profesional en España, más acusada en la modalidad dual, que podría atribuirse, entre otros factores, a un menor consenso en las reformas educativas y una insuficiente coordinación vertical y horizontal entre las administraciones y los agentes sociales. Los indicadores analizados muestran el impacto positivo de la formación profesional, reflejado en mayores niveles de inserción laboral, productividad y salarios. El artículo concluye con unas orientaciones de política económica, que señalan los cambios necesarios para que España pueda converger hacia una formación profesional potente y atractiva, en línea con los países de su entorno, y que ejerza como palanca para mitigar las altas tasas de abandono educativo y desempleo juvenil.
Recommended citation
Soler, Á. and F. Pascual (2021). «Resultados de la política de formación profesional en España y Alemania». International Review of Economic Policy=Revista Internacional de Política Económica 3, n.º 1: 41-62.