Publications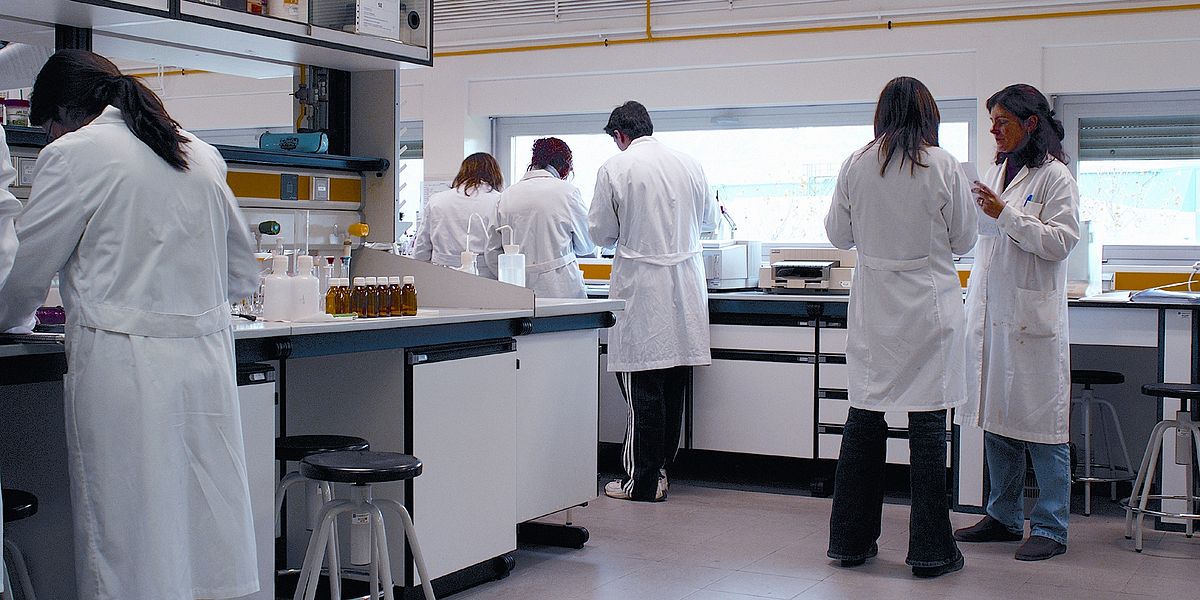 Research, teaching, and knowledge transfer assessment in Spain: strategies and results
Docampo, D., V. Safón and C. Albert
Source: Frontiers in Research Metrics and Analytics
Abstract
In Spain, faculty members' and researchers' activities are assessed for three main reasons: applying for university teacher and researcher positions, developing their academic careers, and calculating their individual remunerations. This assessment covers three dimensions of university activity: teaching, research, and knowledge transfer. Over the last 20 years, the level of career-related requirements has been raised considerably with the introduction of a habilitation system in 2001, which was followed by a new accreditation system in 2007, both national in scope and beyond the control of individual universities. On the other hand, during the last three decades, three distinct financial incentives have been introduced for tenure-track positions: one for teaching achievements, which was introduced in 1989, is awarded every five years, and is managed by the universities; a research incentive that was created in 1989, is available every 6 years, and is managed outside the universities; and another one that has been recently created to reward knowledge-transfer achievements. In this article, we analyze the results achieved through these instruments and conclude that the incentive schemes taken out of the academic control of university governance were the most successful ones.
Recommended citation
Docampo, D., V. Safón and C. Albert (2022). «Research, teaching, and knowledge transfer assessment in Spain: strategies and results». Frontiers in Research Metrics and Analytics 7 (June).