Publications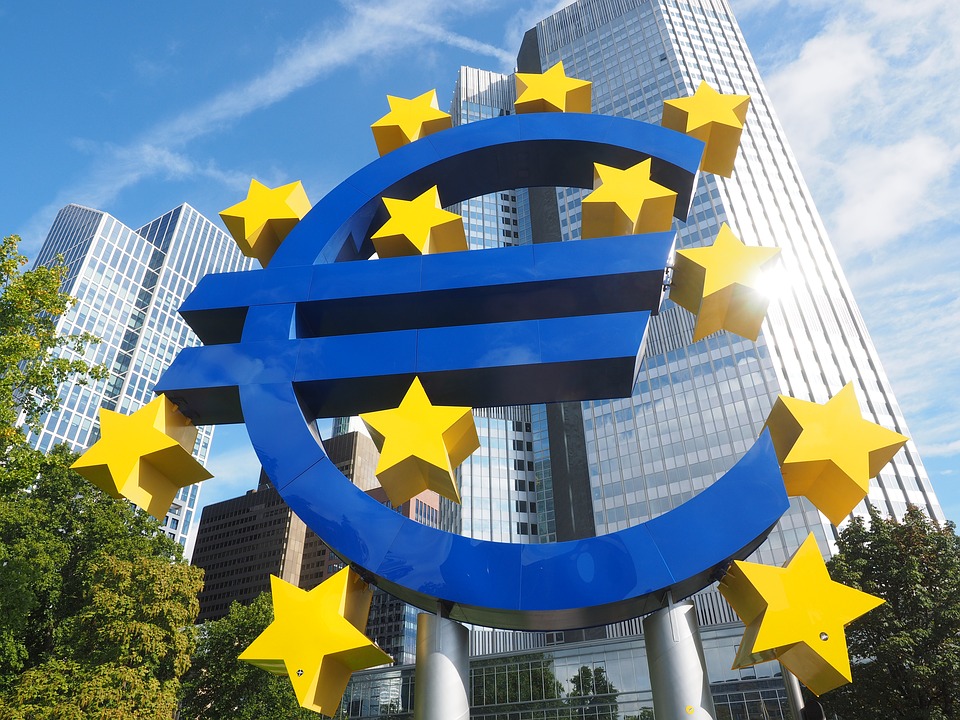 Competition policy in banking in the European Union
Maudos, J. and X. Vives
Source: Review of Industrial Organization
Abstract
We examine the evolution of competition in banking in the EU in its interaction with regulatory developments and the parallel evolution of the application of competition policy in the sector. The crisis of 2007–2009 interrupted the normalization of competition policy in banking that started in the early 1980s; the crisis also reversed some advances in competitive pressure that had occurred due to market integration and the introduction of the euro. Competition policy has to cope post-crisis with a sector that is systemic and subject to regulatory failure. There is ample room to improve both competition and stability in banking by refining regulation.
Recommended citation
Maudos, J. and X. Vives (2019). «Competition policy in banking in the European Union». Review of Industrial Organization 55, n.º 1 (August): 27-46.