News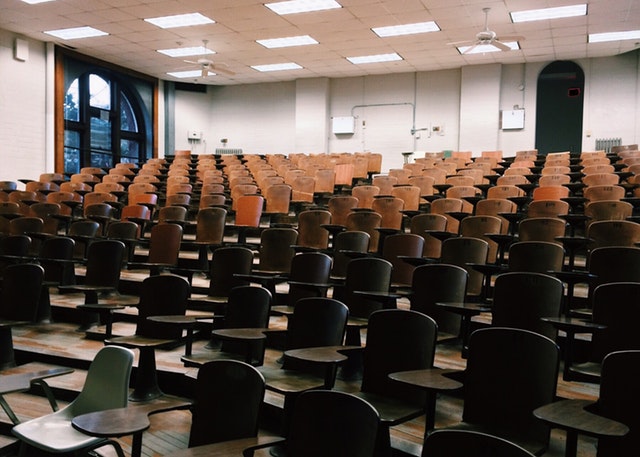 The Valencian public universities compensate the decline in income with their own resources, which already represent 23.2% of the total
The percentage of foreign students has increased to 4.5% of the total and students from other Spanish regions represent 21% of the total
The total income received by the Valencian public universities has fallen 21.6% in six years: from 1,390 billion euros in 2009 to 1,088 billion in 2015 (amounts in current euros). According to the latest update of the SIUVP (Valencian Public University System of Information) database, funds from the central and regional government administrations are considered the main source of income. However, the weight of these public funds over the total income of the universities has dropped from 79.8% in 2009 to 70.7% in 2015.
Considering these numbers, the resources obtained by the universities' own activities (i.e. fees, public prices, property income and investments, as well as income from prívate companies) have increased their weight over total resources from 15.6% in 2010 to 23.2% in 2015.
The SIUVP website, which includes information on the 5 Valencian public universities, has just updated 52 of its 63 indicators. The sections that have improved by this update are Admission, Students, Academic results and Economic data, and partially, the indicators of lnternationalization, Human resources and Research and tech transfer.
The latest available data reveals the growing importance given to internationalization with an increase in the number of students from other countries and Spanish regions.  Foreign students represent 4.5% of total students enrolled compared to 3.8% in the 2012/2013 academic course.  In addition, 21.4% of Bachelor's and Master's degree students enrolled in Valencian public centers attend a university outside their home region, compared with 19% in the 2012/2013 academic course.
The information found in the SIUVP database is a result of the joint work between the Valencian public universities and the lvie, ranging from purely academic aspects, such as supply and demand of degrees, to more specific economic data on resources and results of each university.
This platform brings together the 5 Valencian public universities: University of Valencia, Alicante University, Polytechnic University of Valencia, Jaume I University and Miguel Hernández University at Elche.
November 6th, 2017