News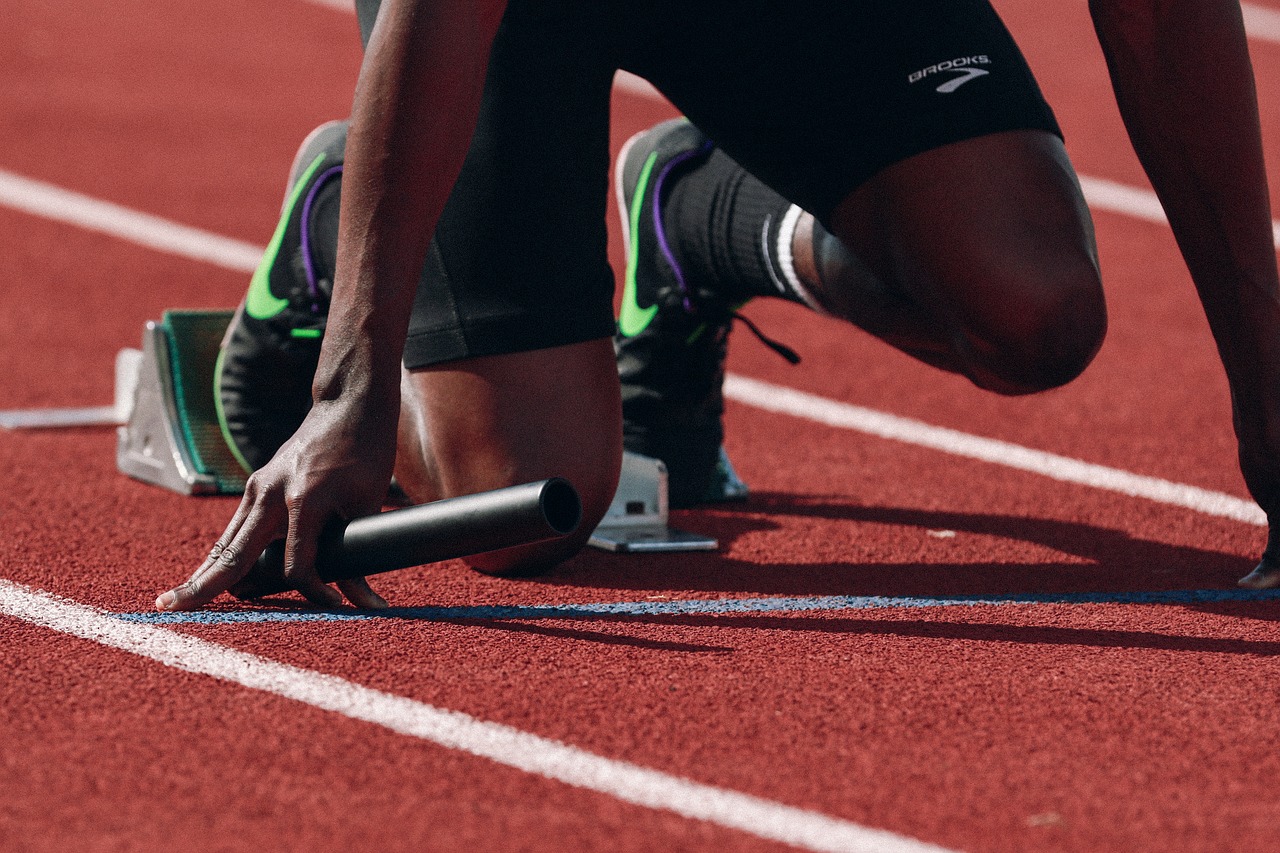 The PAC_CV sporting events have boosted tourist spending in the Valencian Community by €15.7 million
The program to support sporting events promoted by the Trinidad Alfonso Foundation has generated 6.2 euros for every euro spent on organization
According to a report by the Ivie, the sporting events included in the PAC_CV program, promoted by the Trinidad Alfonso Foundation and the Spanish Olympic Committee, generated a tourist spending (by participants and their guests) of 15,687,249 euros in the Valencian Community from 20 PAC_CV events held between July 2017 and June 2018.  The PAC_CV program promotes official national and international sporting events through financial grants to the Spanish federations that organize these events in the Valencian Community.
Valencian expenditure on hosting the events amounted to 1,423,787 euros, which generated overall revenues of 8,793,493 euros (GDP, i.e., wages and profits) and created the equivalent of 330 full-time jobs. As explained by the author of the report, Joaquín Maudos: "Even a small amount of organizational spending can generate significant tourist spending in the Valencian economy, in such a way that for every euro spent on organization, 6.2 euros of GDP are generated in the Valencian Community".
In terms of sectors, the impact on the hotel/restaurant sector was the highest (41.7% of revenues and 48% of employment), representing revenues of 3.7 million euros and the equivalent of 158 full-time jobs. Overall it was the services sector that benefitted the most, receiving 87.9% of revenues and generating 90.1% of employment.
January 29th, 2019