News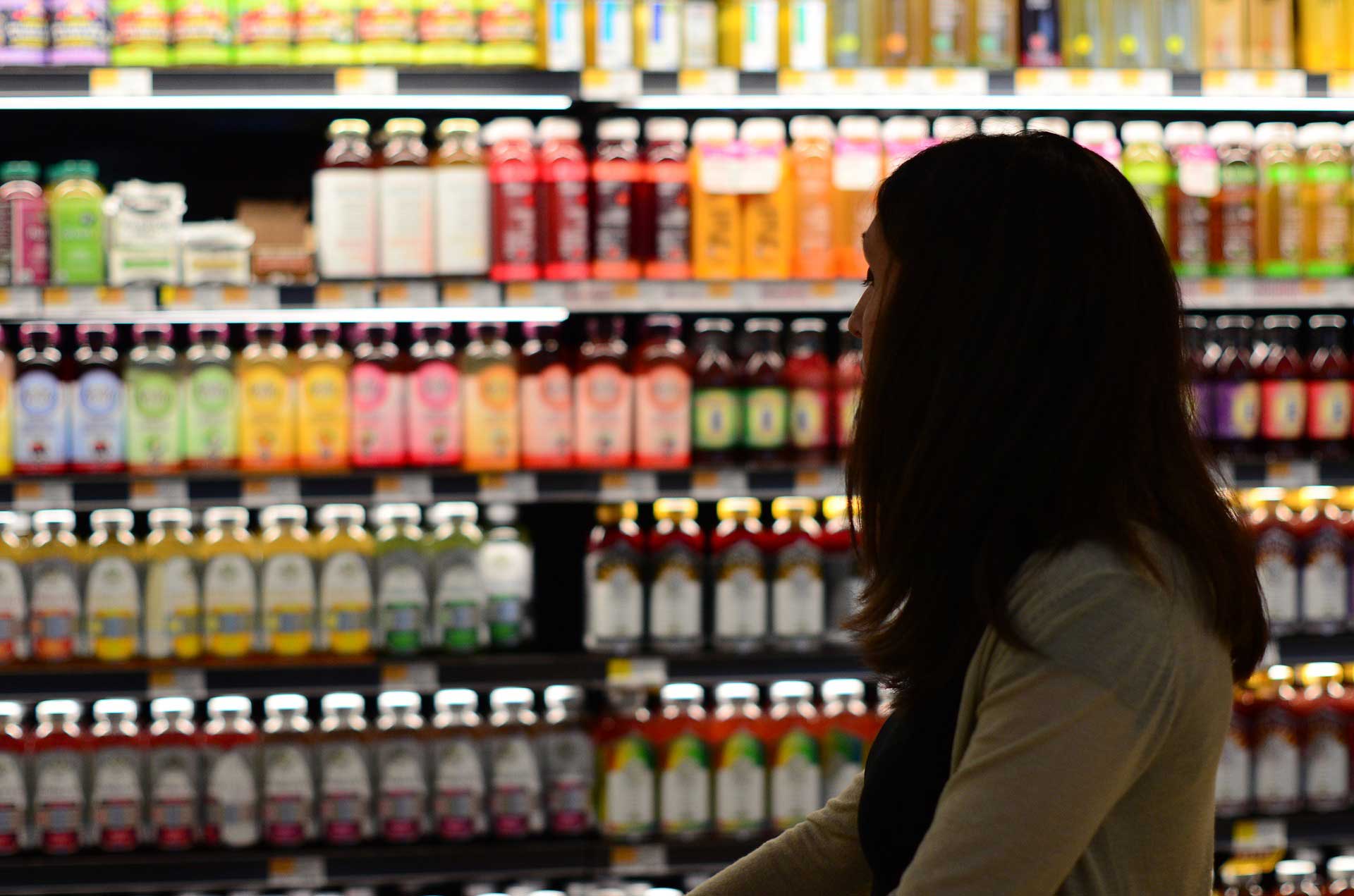 The food and drink industry reaches 95,000 million euros turnover, thus consolidating it as the first industrial sector in Spain
The Spanish Food and Drink Federation (FIAB) presents its 2015 Annual Economic Report, prepared by the Ivie
The Spanish Food and Drink Federation (FIAB) presents its 2015 Annual Economic Report, a study which consolidates this sector as a robust industry with 94,938 million euros turnover in 2015, representing 2.7% of Spanish GVA (gross value added) and 22.3% of manufacturing. The report, prepared by the Ivie, also highlights the increase in 2015 of 6.1% in exports, corresponding to 10.2% of the total sales abroad of the Spanish economy.
Specifically, Spanish food and drink exports reached 25,422 million euros in 2015. This makes Spain the sixth exporter of food and drinks in Europe and the tenth worldwide. The top destination markets of exports are the European Union (France, Italy, Portugal, United Kingdom and Germany), United States, China-Hong Kong and Japan. The most exported products are meat and meat products, as well as beverages and oils.
On the other hand, the food and drink industry consists of 28,185 firms, which represent 16% of the total number in the manufacturing industry. By 2015, 1,612 new firms were created, 10.6% more than the previous year. In total, these firms produced 469,018 direct jobs, equivalent to 21% of the total employment in the Spanish industry.
Finally, the report prepared by the Ivie, highlights an increase of 2.5% in the number of firms in the sector that have invested in R&D and innovation. Investment in innovation has reached 578 million euros, 3.5% more than in 2014.
Some key figures found in the report on the food and drink industry are:
28,185 active firms, representing 16% of the total number of firms in the manufacturing industry
The food and drink industry represents 2.7% of total economy GVA and 22.3% of manufacturing, reaching record highs
Exports have grown 6.1%, making Spain the sixth largest exporting country in Europe and tenth worldwide
469,018 direct jobs, equivalent to 21% of the total employment in the Spanish industry
16 June 2016