News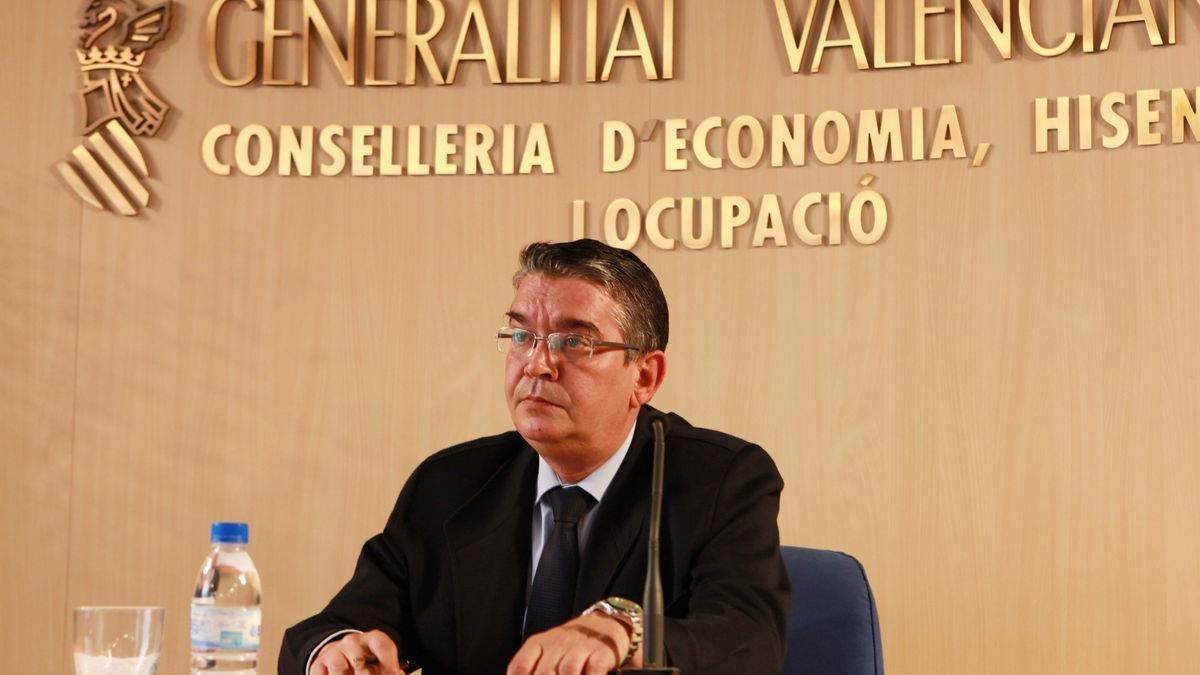 The Ivie mourns the loss of José Manuel Vela
Sadly for everyone, José Manuel Vela passed away on 16 July 2022, at the age of 60. He combined his professional life at the university with public management positions within the Regional Ministry of Finance of the Valencian Community, through which he maintained a relationship with the Ivie for 15 years.
Throughout his academic career, he was a Professor at the Universitat de València, where he graduated and received his PhD. He was also Professor of Financial Economics and Accounting at the Universitat Jaume I and Universitat Politècnica de València. Among his political responsibilities, he was Director General of Economy and Subsecretary, Regional Secretary and Minister of Finance and Public Administration.
In representation of the Valencian Regional Government, he was member of the Board of Directors, Vice-President and President of the Ivie at different times from 1998 to 2013. During this long period of time, he continuously supported the Ivie, making an outstanding contribution to its consolidation as a research center and to the development of the tasks for which it was created.
Ivie's management team greatly laments his early passing, and wishes to express their appreciation for his contributions to the Ivie, extending their deepest condolences to his family and friends.
21 July 2022