Publications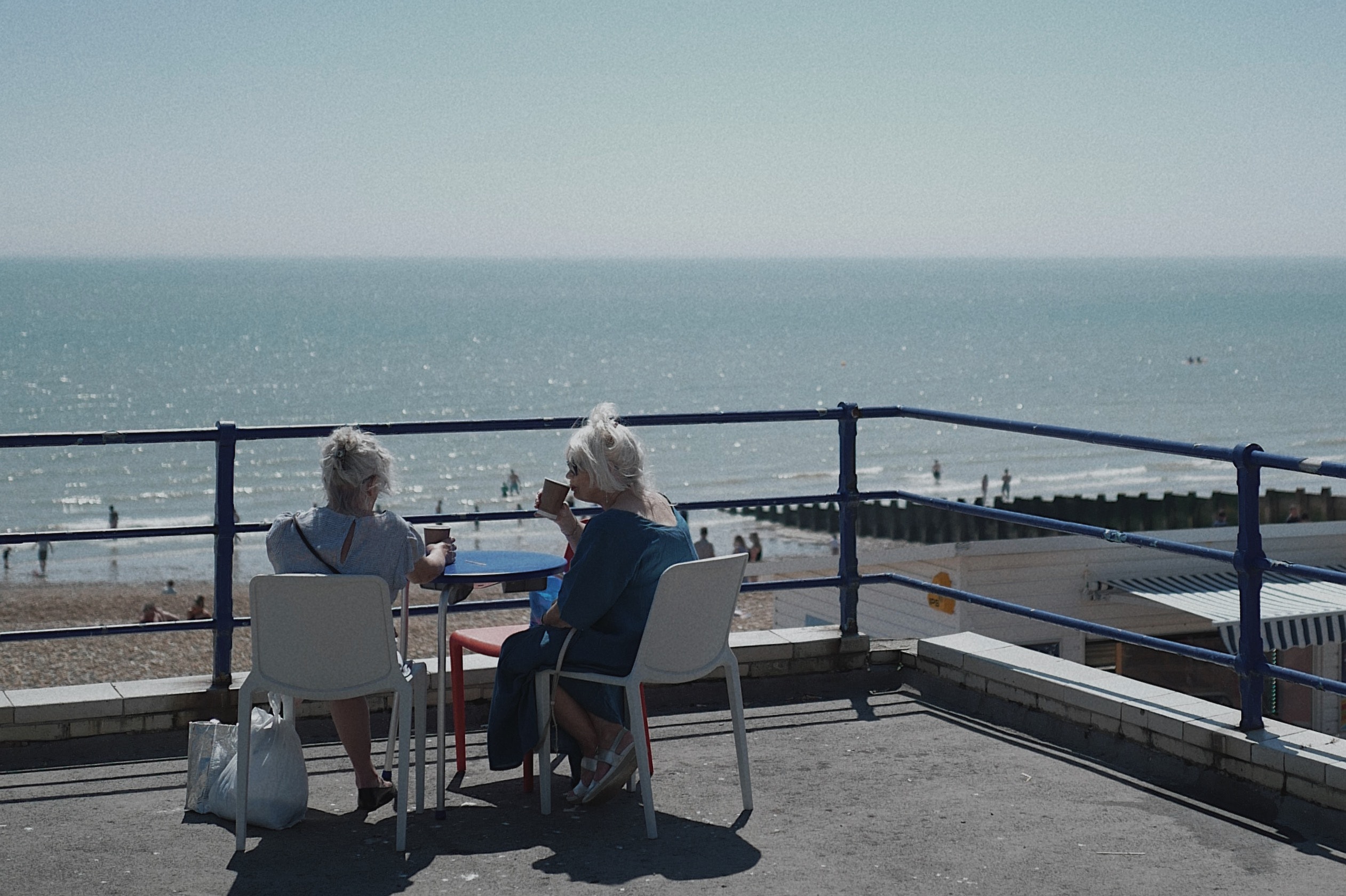 Efectos de la ampliación a 35 años del cálculo de la Base Reguladora, eligiendo los 25 mejores, en el sistema de pensiones de jubilación español
Devesa, J.E., Devesa, M.M., Domínguez, I., Encinas, F. B. and Meneu, R.
Year of publication: 2022
Keywords: Retirement pension, Contributivity, Financial sustainability, Regulatory base, Calculation of the initial pension.
JEL Classification: H55
DOI: http://doi.org/10.12842/WPIVIE_0622
Abstract
The possible extension of the number of years for calculating the Regulatory Base of retirement pensions in Spain is one of the measures that can have the greatest impact on the contributory and sustainability of the system.The analysis carried out is based on analyzing the effect of extending the number of years from the current 25 years to 35. This extension would imply an improvement of system contributory, by increasing the relation between contribution and pension; but, also, of the financial sustainability of the system, since in global terms it would mean a decrease in the initial amount of pensions of almost 9%.However, if this extension to 35 years is accompanied by the choice of the best 25 years, then the opposite effect would occur with respect to the current situation, worsening contributivity (lower ratio between contribution and pension) and also the sustainability of the system, since the amount of the initial pension would increase by 5.6%. In this case, the most benefited would be those with the lowest contribution bases, those with short contribution careers, men, and those in the Self-Employed Regime.It has also been estimated that, in the case of choosing the best 25 years, the effect on the aggregate expenditure of the pension system in 2050 would increase by 0.57% of GDP for that year, while in terms of the Actuarial Present Value, the higher spending would take place in 2037, with 0.82% of GDP for that year.