Publications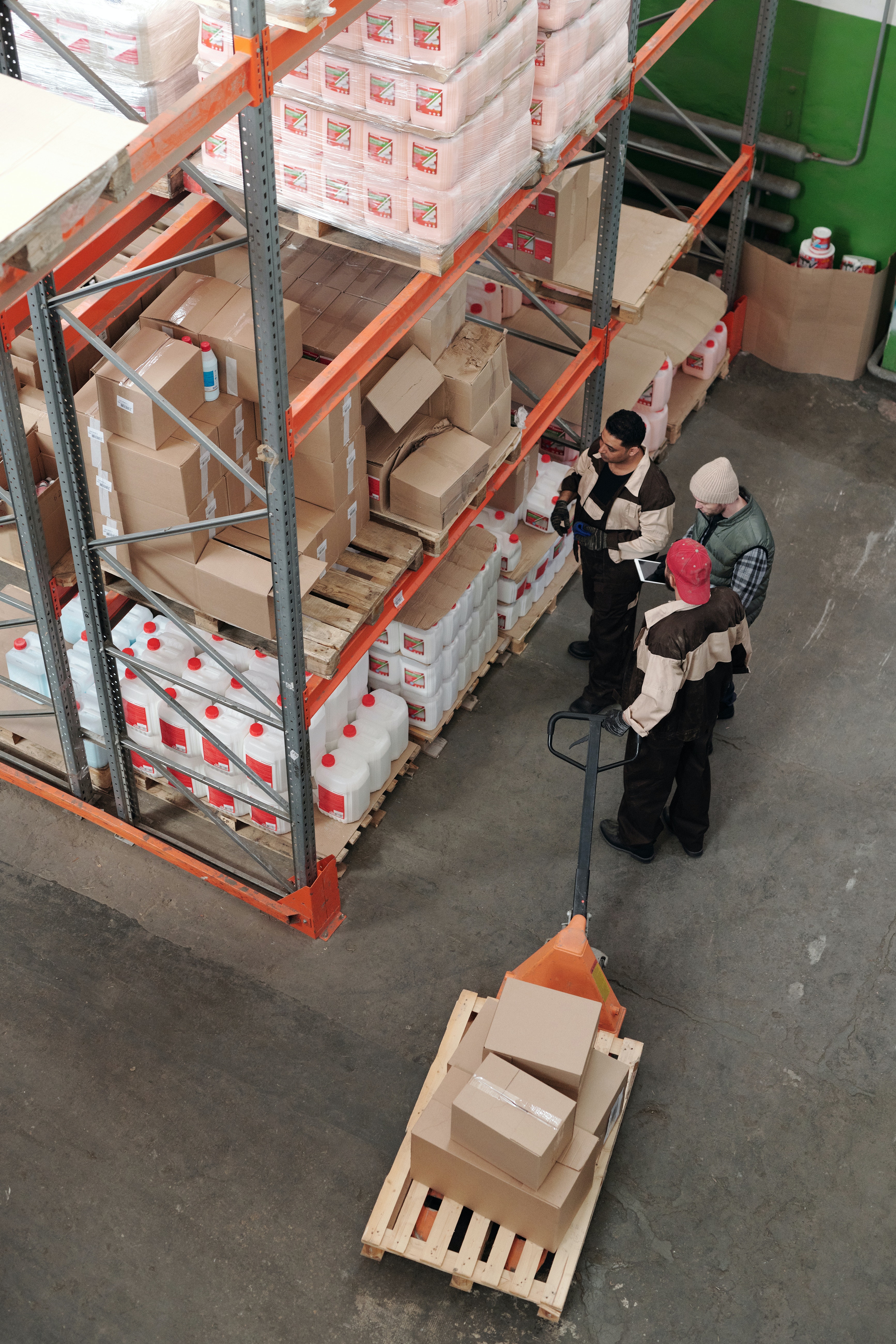 The workers who know too much: Antecedents, consequences and dynamics of overqualification
Ramos, J., Ramos, M. and Subirats, M.
Year of publication: 2022
Keywords: overqualified, overeducation, skills' mismatch, labour market, job outcomes.
JEL Classification: J21, J24, J28, J31
DOI: http://doi.org/10.12842/WPIVIE_0422
Abstract
Overqualification is a common form of underemployment in recent times, reaching in some countries one third of work force. Defined as an excess of possessed qualification (education, work experience or skills) by workers regarding the level of qualifications required by the current job, there is a relevant person-job mismatch. Research on overqualified had proliferated recently, allowing to provide insights regarding substantial issues. This paper summarizes recent research on overqualification, reflecting the state of the art around four main points: Different concepts (over-education, skills mismatch) and measures (objective vs. perceived) of overqualified; Relevant theoretical frameworks, the motives workers and employees have to engage in overqualified employment and the institutional and individual antecedents of overqualified; Relationships between overqualified and different work outcomes; and the dynamics of over-qualified along time, considering if it is a temporary phenomenon that is overpassed as workers gain job experience (step-stone) or if most over-qualified workers remain trapped in deprived jobs during long periods. Implications for labour market and educational institutions, as well as for career orientation agents, employers and individuals are considered. Recommendation for employers, policy-makers and employees, as well as future directions, are discussed.