Publications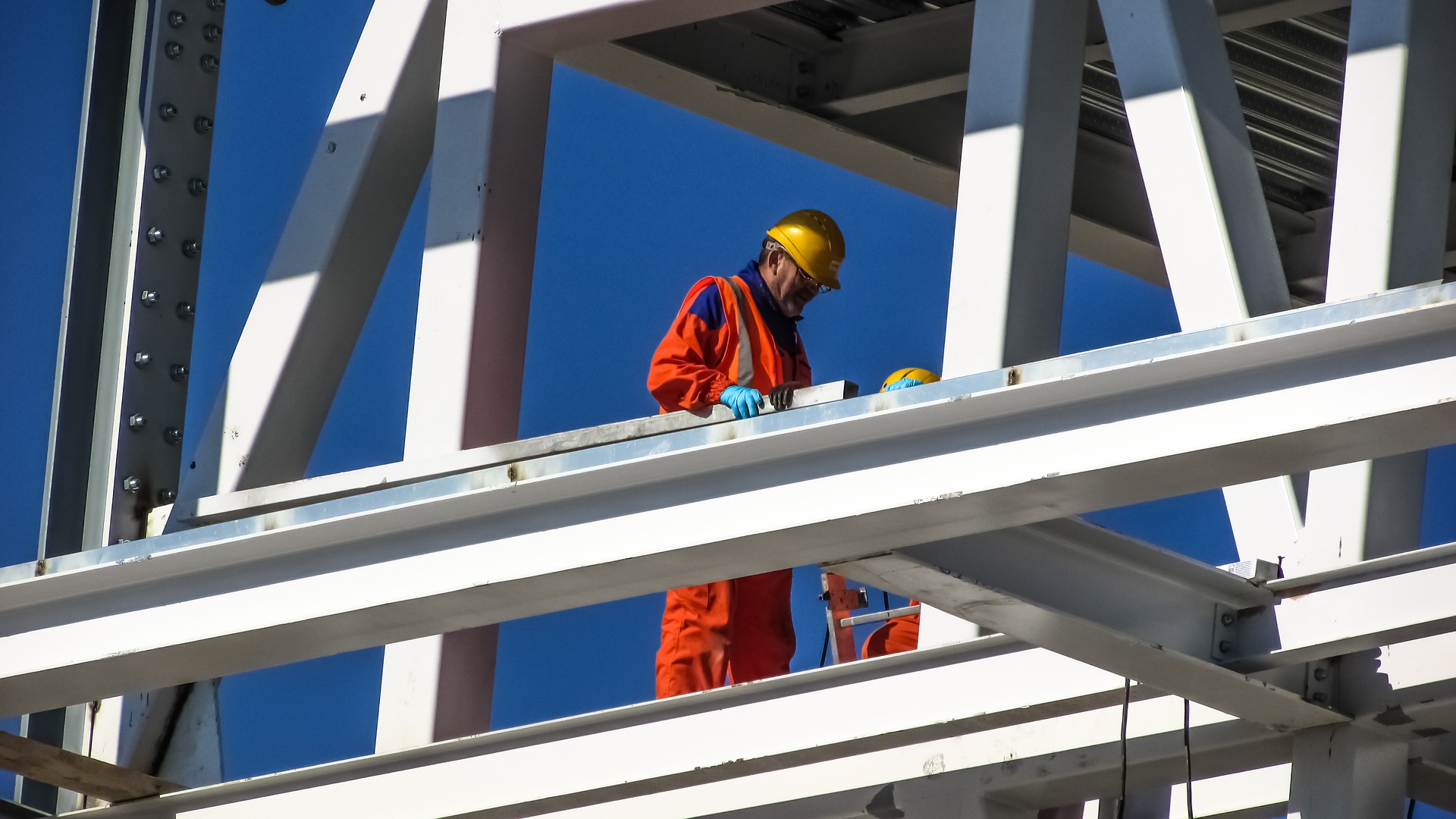 Efectos de diversas medidas relacionadas con la edad de jubilación
Devesa, J.E., Devesa, M.M., Domínguez, I., Encinas, F. B. and Meneu, R.
Year of publication: 2022
Keywords: Pension system; Delayed retirement; Early retirement; Reducing coefficients; Additional coefficients
JEL Classification: H55
DOI: http://doi.org/10.12842/WPIVIE_0222
Abstract
The delay in the effective retirement age is one of the measures that has stood out the most, both by the Toledo Pact (Pacto de Toledo) and by the Ministry responsible for Social Security. This delay can be achieved by encouraging retirement to take place later than ordinary age, as well as penalizing early retirement before ordinary age. By comparison with the previous legislation, the additional coefficients for the delay have been improved, the possibility of changing the pension increase for a single payment has been added, the reduction coefficients have been modified and the formula for calculating the early retirement pension has been changed for high bases contribution. In this work we have calculated the effect that these modifications will generate, emphasizing that the delay of one year in the effective retirement age will only suppose, in the best of cases, a saving, in actuarial present value, of 1.04% of the expenditure in pensions, but if the increase only affects early pensions, as seems more realistic, there would be even greater spending. However, an increase in the legal age has a greater impact, generating a saving of 5.69% in actuarial present value.