Publications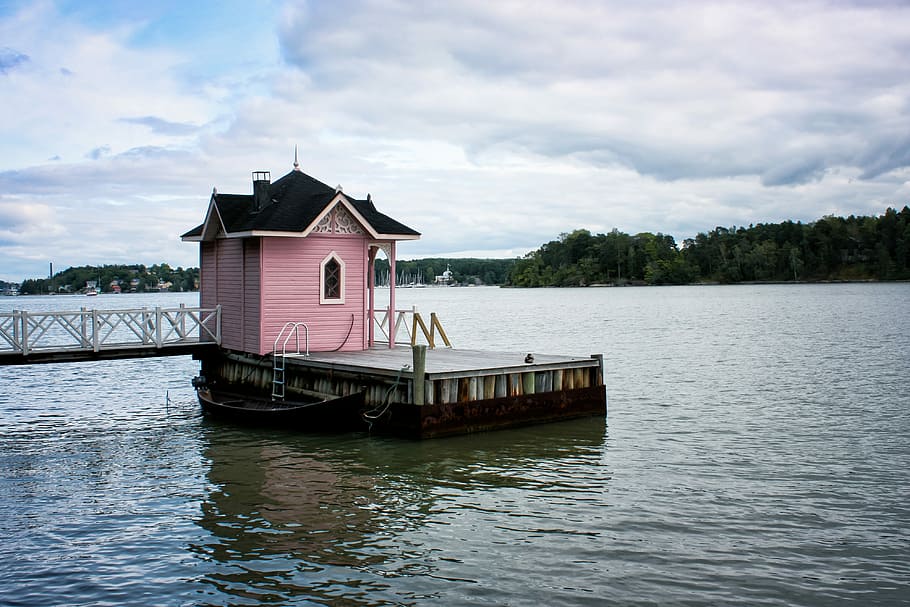 WP-EC 2020-02
Productivity growth determinants of differently developed countries: comparative capital input results
Lankauskiene, T.
Year of publication: 2020
Keywords: productivity growth; KLEMS methodology; growth accounting; tangible capital; intangible capital; national accounts
JEL Classification: O47; E22
DOI: http://dx.medra.org/10.12842/WPASEC-2020-02
Abstract
The article aims to apply the growth accounting methodology to the Baltic countries in order to obtain detailed productivity growth determinants in the aggregated market economy with a particular focus to capital input. To this end, a new database following the KLEMS methodology for tangible and intangible capital indicators is constructed. The paper analyses determinants' genesis and growth tendencies in the context of more developed countries and uncovers the productivity gains associated with different types of capital assets. First, an overview of the economies during the period researched is presented. Second, a methodology is developed to derive new intangibles and EU KLEMS data for the Baltic countries. Third, statistical data are constructed for all economies and the growth accounting method is applied in order to obtain comparable results. Finally, economic analysis is conducted to detect certain aspects of the growth determinants for differently developed and structured economies.