Publications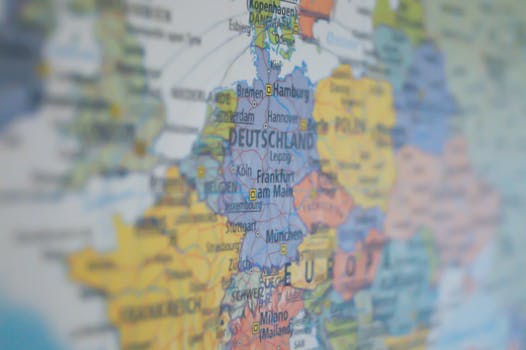 WP-EC 2018-01
Evolución de la deuda pública en los países de la Zona Euro. Determinantes y sostenibilidad de la misma
Hernández, M.C. and Atienza, P.
Year of publication: 2018
Keywords: Gross public debt ratio, evolution, sustainability, determinants, Eurozone.
JEL Classification: H62, H63, H68.
DOI: http://dx.medra.org/10.12842/WPASEC-2018-01
Abstract
The purpose of this paper is to analyze the evolution and sustainability of the public debt in the Eurozone and in the most important Eurozone countries (Spain, Italy, Greece, Portugal, Ireland, Germany, France, the Netherlands and Finland) during the period between 2001 and 2018 through the traditional accounting approach of accumulation of the debt/GDP ratio. This approach, in addition to quantify the effect of those determinants that have influence over the debt performance, will make possible the assess of the debt sustainability in terms of a State's ability to achieve primary surpluses, if necessary, according to changes in the interest-growth differential.The financial crisis that began in 2008 finished with the global bearish trend of the ratio of debt. Primary deficits began to manifest, there was a major recession in the countries of the European Union and the funding costs increased, what caused important increases in the levels of the debt ratio up to the point of putting in risk its own sustainability.