News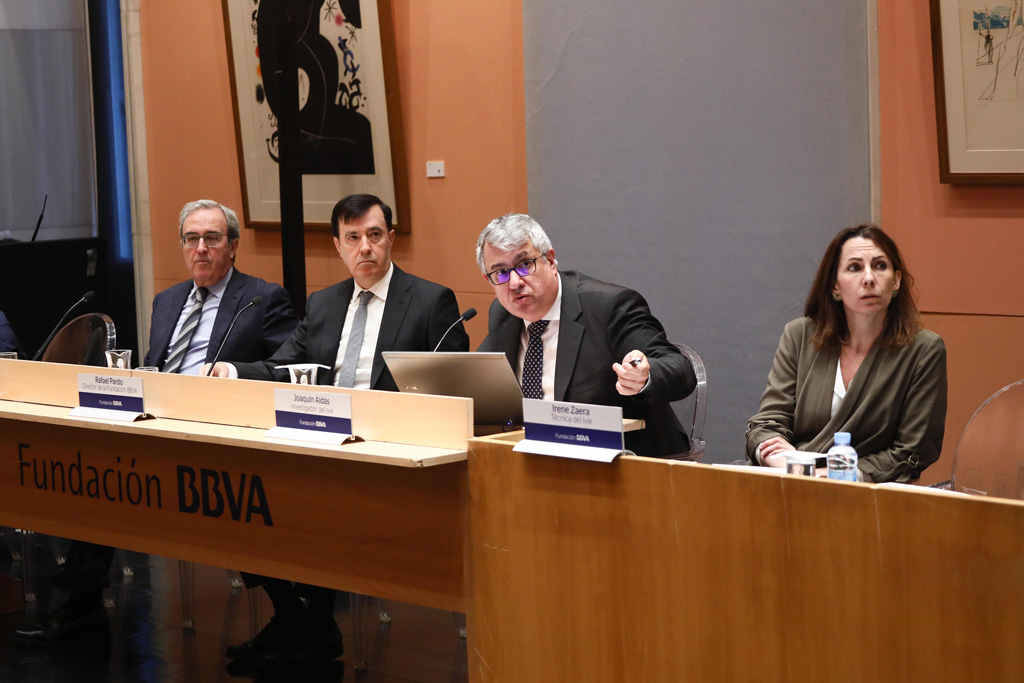 33% of university students in Spain do not complete their degree, of which 21% leave the university altogether
Pompeu Fabra University and Carlos III University of Madrid take the lead in overall performance in the new edition of U-Ranking
Spain is among the countries that least profits from the public and private investments made in higher education, due to elevated drop-out rates. 33% of university students in Spain do not complete the degree in which they enrolled, of which 21% leave higher education without a degree and the remaining 12% change their choice of degree or change university. These high drop-out rates produce an important loss in the private and public resources devoted to university education of nearly one billion euros annually.
These are some of the main results found in the new edition of U-Ranking, which, in addition to analyzing the performance of Spanish universities, it includes, for the first time, university drop-out rates.
The 7th U-Ranking edition, developed jointly by the BBVA Foundation and the Ivie, was directed by Professors Francisco Pérez (Ivie Research Director) and Joaquín Aldás (Ivie Research Professor), in collaboration with Ivie Technicians, Irene Zaera and Rodrigo Aragón. U-Ranking 2019 analyzes the performance of 62 Spanish universities (48 public and 14 private), by using 25 different indicators to construct various synthetic indices.
In the 2019 edition, the Pompeu Fabra University strengthens its position at the top of the overall performance ranking, followed in second place by the Carlos III University of Madrid and the Polytechnic Universities of Catalonia and Valencia that share third place. Regarding each of the areas analyzed, private universities take the lead in the ranking for teaching, with the Universities of Navarre and Nebrija, along with the public Polytechnic University of Valencia, at the top of the list. In research and innovation and tech development, public universities show a significantly higher performance than private ones, with the University Pompeu Fabra at the top of the research ranking and the Carlos III University of Madrid taking the lead in innovation and tech development.
25 April 2019