Research Areas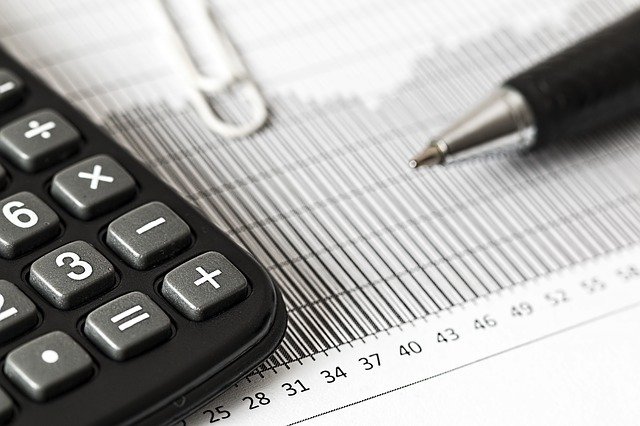 IvieLAB - Scope of transformative projects for the Valencian economy
Project start date: 2022
Project end date: research in progress
Funding institution: Generalitat Valenciana
The strategic projects for economic recovery and transformation (PERTE) have a great projection for economic growth, employment and competitiveness of the Spanish economy, with a high component of public/private collaboration and transversal to the different administrations. They are complex projects, designed for situations in which there is a clear market failure, important externalities or insufficient initiative or investment capacity in the private sector, and which contribute to the transformation of the Spanish economy.
The PERTE projects, which must be previously approved by the Spanish Council of Ministers based on objective and transparent criteria, are designed to help in the following areas: development of electric and connected vehicles; leading healthcare services and products; renewable energies, renewable hydrogen and storage;  digitalization of water resource management; social and care economy; new language economy; agri-food; circular economy; aerospace.
The aim of this study is to monitor the participation of the Valencian Region in the PERTE projects, providing detailed information on each one and analyzing the expected economic impact (in terms of GDP and employment) of the investments financed by European funds.
RESEARCH TEAM
Universitat de València, Ivie and CUNEF
Universitat de València e Ivie