Databases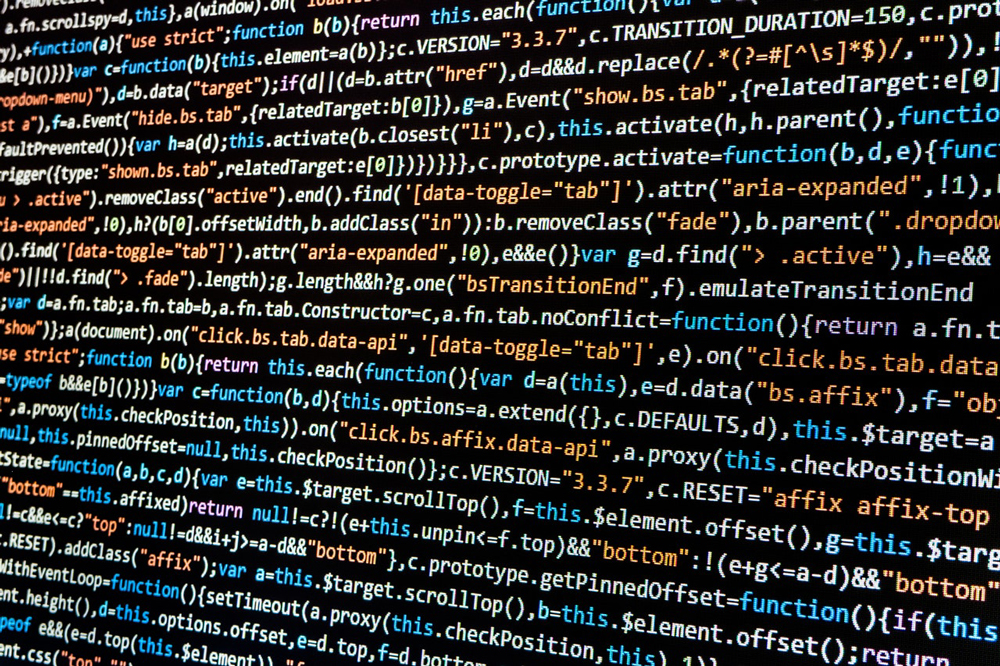 Intangible assets: database for Spain and its autonomous communities (1995-2016)
The database Inversión en activos intangibles más allá del PIB en España y sus regiones, developed by the Ivie in collaboration with the Cotec Foundation for Innovation, offers information on the gross fixed capital formation (GFCF) in intangible assets in Spain and its autonomous communities by sectors. Data is available for the period 1995-2016, in both current and constant euros for 2010. The database offers a sectoral breakdown of 27 sectors according to the NACE 2009. The intangible assets are organised into two main groups: those already included in GDP (considered investment by the European System of Accounts, ESA, 2010), referred to as AIPIB, and those not yet included in the national accounts which are grouped under the name AIMAPIB (intangible assets "beyond GDP"). These two major groups are classified in nine individual intangible assets (see structure).
Publication:
Recommended citation
Cotec Foundation for Innovation and Ivie (Instituto Valenciano de Investigaciones Económicas). Intangible assets: database for Spain and its autonomous communities (1995-2016). València, April 2017. Database available at: https://economiaintangible.cotec.es/files/BDINTANGIBLES_valores.xlsx [consultation: date].